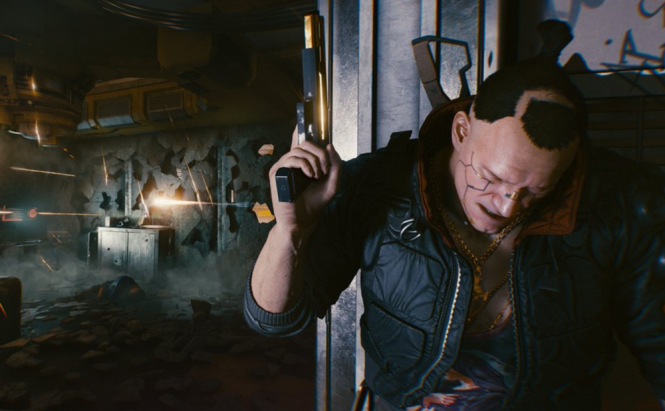 Check out the first public gameplay demo of Cyberpunk 2077
After the huge success registered by The Withcher series, CD Project RED is now a titan in the games industry, so we were all anxious to see the studio's newest project. Fortunately, the company didn't disappoint and Cyberpunk 2077 already looks like a game of the year candidate even though there's almost a year left until its planned release date. In case you're curious what the fuss is about, the company has just released the first public video featuring actual gameplay.
The biggest surprise the gameplay demo has revealed is that unlike The Witcher 3: Wild Hunt or the other games from the franchise, Cbyerpunk 2077 is a first-person RPG. Moreover, the combat system will feature slow-motion play and identifying the enemies' weak spots, pretty much like what we're used to from the Fallout series. The character's body can be augmented with various melee weapons or with parts that will give you an edge in persuasion and other aspects of the game. I also liked that, during the character's creation screen, you won't only customize the gender and looks of your character, but also various aspect about their past.
Cyberpunk 2077
As far as I'm concerned, I'm absolutely thrilled with what i saw in the gameplay video and I already can't wait to play the game. However, I'm not really surprised that things look so good; after all, CD Project Red stated that it plans to make Cyberpunk 2077 bigger and better than The Witcher. Lastly, I'm also thrilled about the officially announced lack of micro transactions.