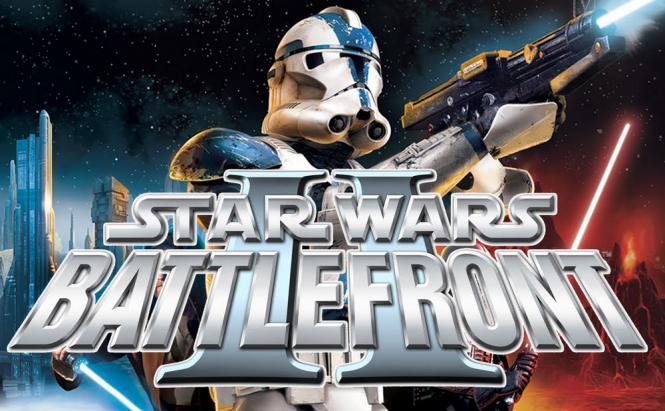 Battlefront II is officially here, without microtransaction
EA Dice's Star Wars: Battlefront II is finally out and there's even more good news: after the massive outcry from the players, the publisher has decided to pull the microtransactions from the game. Unfortunately for Electronic Arts, the company is now in a doomed if you do and doomed if you don't situation because it doesn't want to anger its players, but its stock price went down by 2.49% immediately after the microtransactions were pulled from the game.
Moving on to the game itself, it actually it looks pretty good and features a worthwhile solo campaign. The players get to customize their characters choosing from several available classes, ride around in vehicles and explore locations from the original as well as the sequel and prequel movies. The main playable character in Star Wars Battlefront II is Iden Versio the leader of the Inferno Squad from the Imperial Special forces, but throughout the campaign, you will also be able to control iconic characters such as Luke Skywalker or Kylo Ren. As far as the multiplayer aspect is concerned, there are five available modes: Galactic Assault, Starfighter Assault, Strikes, Heroes vs. Villains and Blast; the first is the largest of them and can be played by as many as 40 people at a time.
Star Wars: Battlefront II
Star Wars: Battlefront II was one of the most anticipated games of the year and it's pretty sad to see it being involved in such a huge controversy right from the get-go, but EA's previous record speaks for itself when it comes to dirty money-grabbing moves. Nevertheless, I'm sure that it will still turn out to be another Star Wars milestone in the gaming industry.