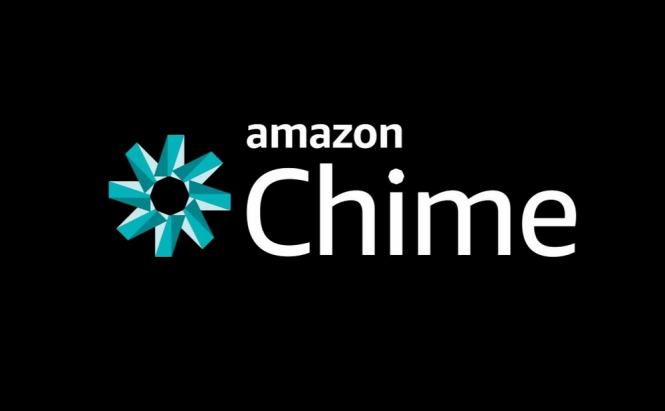 Amazon Chime is Skype's newest competitor
Amazon has just launched a new communication tool called Chime, which allows its users to send text messages and initiate or join voice as well as video calls. The service has dedicated apps for all four major platforms: Windows, Mac, Android and iOS, so you'll be able to use it no matter what kind of device you own. From what I've seen, the application is quite similar to Skype, but it's not yet as crisp and feature-rich as Microsoft's popular communication tool.
Amazon Chime can be downloaded for free, but you will need to choose one of the two available Premium options in case you want to communicate with more than one person at a time or if you need some more advanced features. Unlike on Skype, Amazon's tool wants you to pay in order to be able to have more than one other person in your calls, share your screen or keep your message history for more than 30 days.
Amazon Chime
On the plus side, the tool embeds remote control capabilities, offers personalized URLs for meetings and there are no ads even if you're not a premium user. Furthermore, using the application is actually quite easy: all it takes to register is an email address and an Amazon account, while the tool's GUI is quite intuitive and especially easy for those who have used Skype before.
In case you're not yet convinced and you prefer sticking with what you know, you may want to read some of our other stories like "Top tips & tricks to master your Skype" or "The best Skype tricks for advanced users".