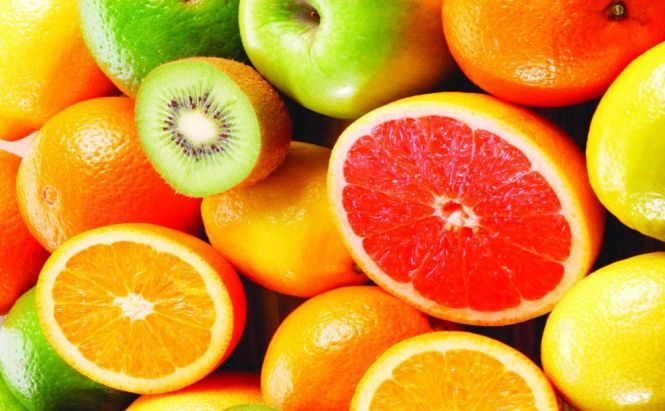 3 Programs For You To Get Rid Of Winter Sleep
Sometimes you can feel confused and get apathetic about the world. Being a woman of action, I heartily hate the state of mind when you are kind of a couch potato. Luckily, our everyday life is becoming hi-tech and offers us all the means to start juicing up the world nearby. So, guys, here I'd like to present three programs that will help you wake up and get rid of winter sleep.
Find your way: CoPilot Live Laptop
Occasionally, it's so great to jump into your car and gun it away. To get directions, you can use CoPilot Live Laptop - car navigation system software by ALK Technologies, Inc.
I appreciate the program's demonstrative interface and the way the software highlights your route. It's very easy to use: insert your destination, choose your places and configure a mode of travel (Auto, Walking, RV, Motorcycle, Cycling). With CoPilot, you will hardly encounter any difficulties while on the go. Also, the program features a vast number of live information services: 2D and 3D driving view, a step-by-step voice guidance (that can be muted), explicit maps, points of interest (like restaurants and rest areas) on your route and many others. Actually, it deserves a try.
CoPilot Live Laptop
The program is commercial and quite expensive: it costs about 150 bucks. However, I suppose that a satellite-based system of high-quality is worth its price unless you are an experienced driver and in case you don't want to end up on a riverside instead of the road to Minneapolis.
Work your brain out: Zinio Reader
Reading is one of the most fruitful and therapeutic means to get alive. Zinio Reader by Zinio Systems, Inc. provides you easy access to newspapers and magazines all over the world. The program allows for reading articles in full color and high resolution. I consider it an advantage that you will be able to buy and download magazines for offline reading. But you should register an account to manage this.
Zinio Reader
Moreover, the software is free of charge and is convenient to use: you can zoom in or out articles, make use of portrait and landscape view, employ text view, bookmark most interesting pieces, find special offers and so on.
Stay informed: Internet TV & Radio Player
It's always important to be up to date and keep aware of what happens in the world, that is why you can try Internet TV & Radio Player to have a huge library of TV and radio stations on your laptop. The software features a user-friendly interface and provides us with all the possibilities to surf the online resource services all over the world.
This program is shareware: you can enjoy its trial and then buy it for $19.95. It's stated that this software can crash sometimes and needs the Windows Media Player and RealPlayers codecs to work with.
Explore the life with these programs. But keep in mind, if you are not ready to get deep-frozen in this whirlwind of life, it's high time to change the way you think and the way you perceive this reality.