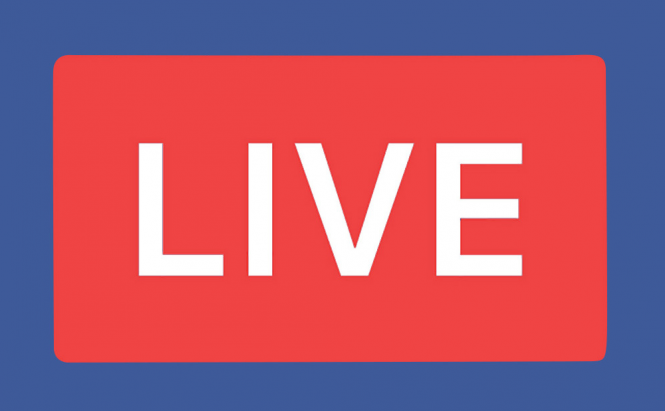 You can now stream PC games on Facebook Live
Facebook has finally acknowledged that there's a lot of money to be made from streaming video-games, so the IT giant has now made it possible for all its users to broadcast on Live from their Windows PCs. Gaming and e-sports are pretty big when it comes to online streaming and the fact that regular users could only use the social network's Live service from a mobile was a big problem for that community. However, starting today, Twitch has a new competitor.
According to Facebook's announcement, the social network's Live service will now allow its users to broadcast the action from their desktops and overlay the images from their webcams on top, pretty much the same way that they do on Twitch. Furthermore, as far as I understand, you can connect your professional hardware and software equipment for streaming to Facebook Live, which is great for professional streamers and e-sports events.
Honestly speaking, Facebook Live still has a long way to go until it can catch up to Twitch as moving an entire community or creating a new one takes a lot of time patience, but the IT giant is taking all the right steps and is taking them quickly. Let's not forget that although Twitter's Persicope was first on the scene, the previously mentioned service is now having a hard time keeping up with all of Facebook Live's features and capabilities.
If you would like to read more about Facebook, I recommend: "Facebook's "City Guides" feature helps you plan a trip" or "Is Facebook a rival to LinkedIn?".