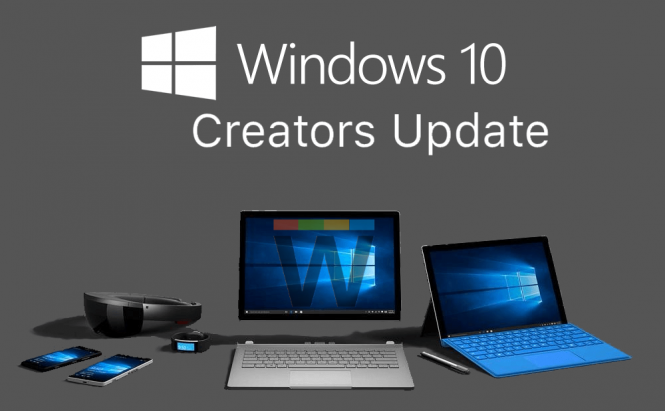 Windows 10's Creators Update will arrive on April 11
We've known for a while that the Creators Update for Windows 10 will start rolling out in early 2017 and we were even pretty sure that the update will be released in April, but now, Microsoft has finally ended the suspense. The IT giant has just announced that the Creators Update will officially arrive on April 11. Of course, it may take about two weeks until the update rolls out to every Windows 10 PC worldwide, but at least now, we know exactly what to expect.
Windows 10's Creators Update is completely free, so everybody will be able to get it and in case you don't want to wait until it rolls out automatically to your PC, after April 11 you will be able to trigger the update manually using the operating system's settings. Additionally, the IT giant has also announced that its Surface devices are now available in additional markets: Surface Books can now be preordered from China, Hong Kong, Japan, Austria, Denmark, France, Germany, Finland, Netherlands, Noway, Sweden, Switzerland and the Unite Kingdom, while the Surface Studio (and Dial) can be preordered from Austria, Canada and New Zealand. Both devices will start shipping out on the 20th of April.
As far as the changes brought by the Creators Update are concerned, we've already talked about them quite a few times on our website and I've even published a list with some of the most interesting subtle tweaks that the update will bring.