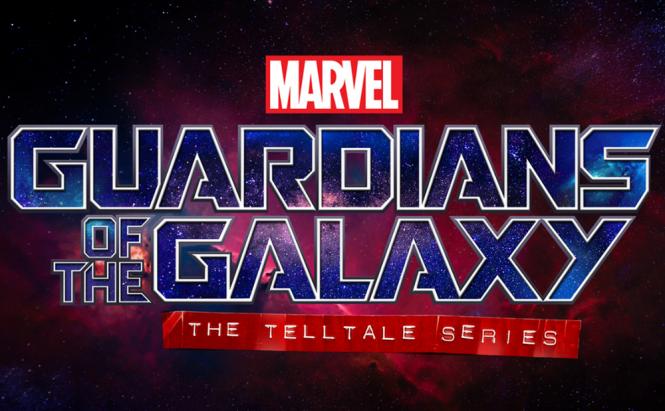 Telltale's 'Guardians of the Galaxy' to arrive on April 18
If you're a fan of the Marvel universe, then I've got some good news for you: Telltale has recently announced that its take on the Guardians of the Galaxy will roll out this spring. The company stated that the first episode from the games series will be titled Tangled up in Blue, will arrive on April 18 and will cost $5. Since the movie was surprisingly good, I can't wait to see what Telltale does with it. The game will be available on Xbox One, PS4, PC, iOS and Android.
Guardians of the Galaxy
Since Telltale already tackled the DC universe with its Batman series it seems only fair that the Marvel fans also get to enjoy some of their favorite characters. Additionally, the gaming company will probably choose to continue Guardians of the Galaxy's humorous tone and judging by how good Tales from the Borderlands was, we will be in for a treat. According to the announcement, the plot of the series will be focused on the fight over a powerful artifact that the Guardians and a yet to be named female villain both desire. As far as the first episode goes, it will feature a conflict between the main characters Star-Lord, Gamora, Drax, Rocket, and Groot and the most revered villain in the Marvel universe, the Mad Titan, Thanos.
Since Telltale made some of the most iconic episodic games of all time, I can't wait to play this new series. In the meantime, you can get a sneak peek of the action by watching the newly launched trailer for Guardians of the Galaxy: Tangled up in Blue.