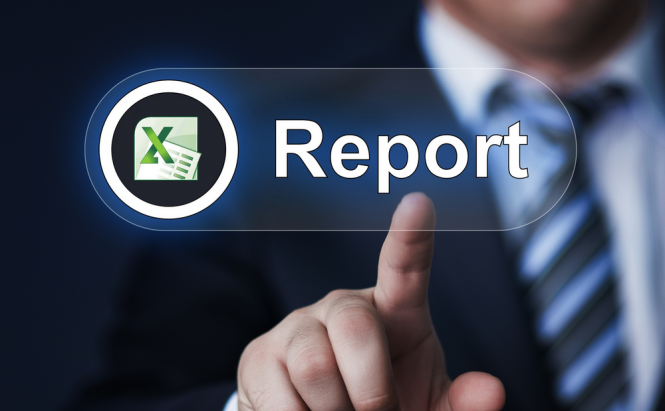 Excel for Windows now has real-time collaboration abilities
Microsoft has just updated the beta version of Excel for Windows giving the application real-time collaboration capabilities. This means that from now on, multiple users will be able to simultaneously work together on the same spreadsheet. Since collaborative features are the bread and butter of productivity applications on today's market, it's really great to see the IT giant testing out this new feature, especially since Excel is the most popular tool of its kind worldwide.
As I previously said, this new collaborative feature is only available in the beta version, so if you're using the regular application it will still be a while until you get it. Furthermore, even if you're a beta user, collaborating on an Excel spreadsheet also requires you to share the file via one of the Microsoft-owned cloud storage services.
If you're interested in how this new capability is implemented, when multiple people work on the same document, you'll be able to see the pictures from their user profile in the upper-side of the ribbon. In case you want to see which part of the document the others are editing, simply click their pic and you'll be instantly taken to that section. As a side note, the IT giant is also testing an auto-save feature for the Word, Excel and PowerPoint files stored on the cloud, which will prevent massive data loss in case of a crash. However, once this new collaboration capability rolls out to the official version of the application, it will undoubtedly be one of the best Excel features.