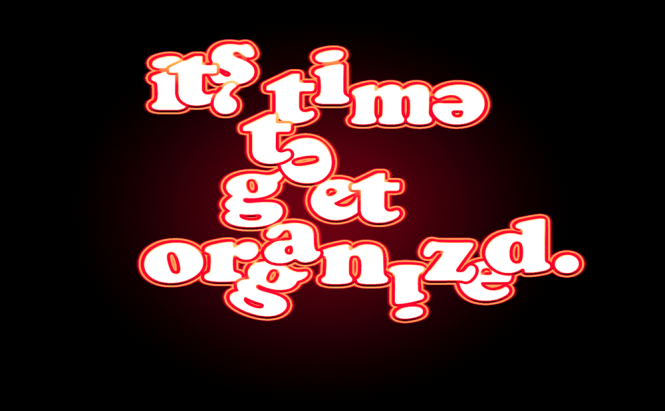 The Best of Free PIM Tools for Windows
In today's world, staying organized can be a bit of a hassle. PIMs, or Personal Information Managers, are computer programs that help you keep important things like appointments, daily tasks, contact lists, etc. neatly ordered. In my experience, these are the best free Windows PIM tools that you can find on the market today.
PIM Xtreme

PIM Xtreme
PIM Xtreme is an open-source application which, for a completely free tool, offers a huge amount of features. If you opt for this program you will be able to create schedules, easily manage your contact list, jot down tasks and to-do lists, etc. The interface is fairly easy to understand, and, since the program is open source, you can customize it to suit your needs. What makes PIM Xtreme stand out above the rest are its financial management functionality and the tool's ability to encrypt your private notes. Furthermore, another interesting feature is the fact that the tool will allow you to create relations between your contacts or even between contacts and tasks or notes. When it comes to drawbacks, the most obvious one is that the program provides no support for e-mails, so you may need a separate software piece for that.
EssentialPIM
EssentialPIM
EssentialPIM is a free tool that offers a lot of handy functions. With this program you can manage your emails, contacts lists, passwords, etc. Furthermore, you can make your own to-do lists and the calendar grid is built in such a way that you can effectively create repetitive tasks, even though the application doesn't have an actual button designed for this feature. The problem with EssentialPIM is that it's a free version of a paid program, and this means that the developers kept the best functions for the paying customers.
Chandler
Chandler
Chandler is another open-source program but, surprisingly enough, it's better than a lot of the shareware and commercial PIMs on the market. Besides all the regular stuff like managing contacts, syncing your data, managing your emails, etc., this application offers something special with its To-Do list concept. This is one of the few applications which "understand" that a task can be a bit more complicated than just "in progress" and "completed", so it will allow you to add notes, define steps and even work in collaboration with someone else on the same task. The only thing that I didn't like about this app is that it doesn't offer support for e-mail clients that require POP servers (it only works with IMAP email).
Pimero
Pimero
Pimero is my personal favorite PIM tool. Although the application has not one, but two premium (paid) versions, its free edition is still incredibly good. This program offers all the regular functionality that you've seen so far and a lot of other features that you won't find in others. Pimero allows you to sync your appointments and contacts with Google, it keeps track of birthdays and alerts you about the upcoming ones, provides RSS feeds and enables you to make Skype calls directly from its interface. Furthermore, this tool helps you filter your emails, and offers you 3 different ways to visualize your Inbox. Lastly, the application has a highly intuitive interface, so you can easily find your way around. I suppose, I should list the fact that you have to pay to gain access to more features as a downside, but since it already offers an extensive functionality, you can easily make do with the freeware version.