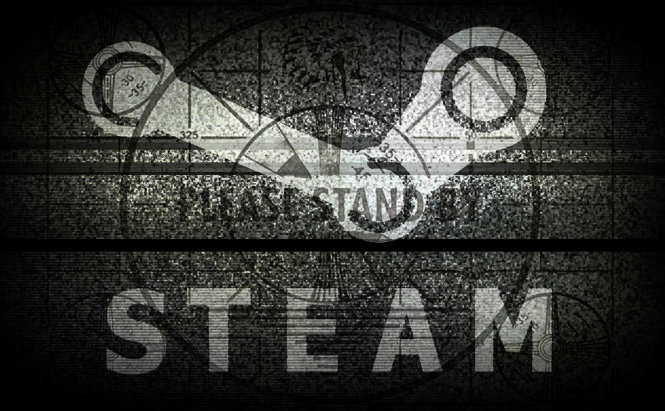 Steam finally offers an easier way to move your games
If your Steam game library is getting pretty large, I've got some good news for you: Valve's client has finally made it a lot easier for the users to move their downloaded games to a different folder or drive. As someone who usually installs Steam on the same drive as the operating system I can tell you that I'm quite thrilled about this update. The feature has been launched this weekend, but it isn't yet live for everyone, so you may not see the new button just yet.
In case you're wondering why this is so important, it's because up until now, if you ran out of space or if you wanted to reinstall your operating system and needed to move your games' install folders, you were forced to do so manually, then wait for Steam to re-verify each game's file and make sure that everything is OK before running it. From now on, all you have to do is to right-click the game's name in the Steam client, press the Properties button, then go to the Local Files tab and select the Move Install Folder option. Finally, simply choose a different Steam Library location and your game will be moved without any further effort. Unfortunately, there's no way to move multiple games at once, so you're going to have to relocate them one at a time.
Since you're a gamer, you may also want to check out some of our other stories like "Best FPS games that you can play on PC this year" or "Top 10 Zombie Games for Windows".