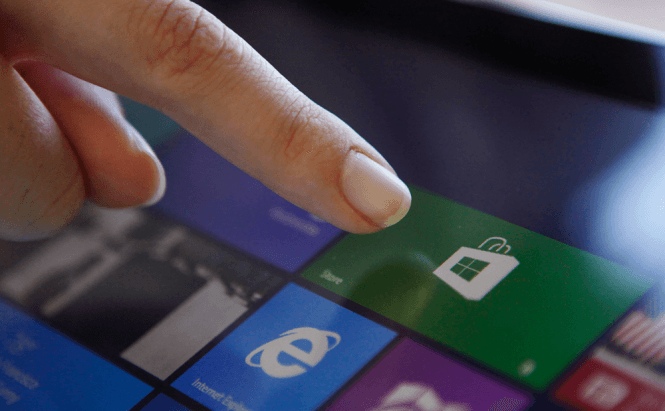 Microsoft's Black Friday: 10 cent movies, music, apps, etc.
As I'm sure you're already aware, Black Friday is almost upon us, and Microsoft didn't want to let this opportunity slide by, so it has just announced a major sale, but it comes with a little string attached. Until November 29th there will be over 1,000 items (apps, games, movies and music) on sale in the Windows Store, all of them acquirable at the low price of 10 cents. The bad news is that this offer is only available to Windows 10 users and just in the 50 U.S. states plus the District of Columbia.
Another important aspect to remember is that the offers change regularly, so not all of the 1,000 items will be available at the same time. For example, today (and today only) you can purchase movies like Pitch Perfect 2, Ex Machina or Inception, games like Assassins Creed: Pirates or Angry Birds: Star Wars for 10 cents. Tomorrow, other titles will be a part of the sale, and you will have to pay full price for the currently listed items. So, if you have a specific song, movie, game or app that you want, but currently can't afford, you should check the store regularly, and maybe you'll get lucky.
Despite the fact that the offer is limited to the United States and to Windows 10 users, I still think that it's a pretty cool idea by Microsoft and a great way to make more people want to install the company's latest OS. If you like the Black Friday hype, our website has already prepared you guys for the event by telling you about the best Android apps to help you see available discounts and by showing you how to stay away from bad "deals" that will only make you lose money.