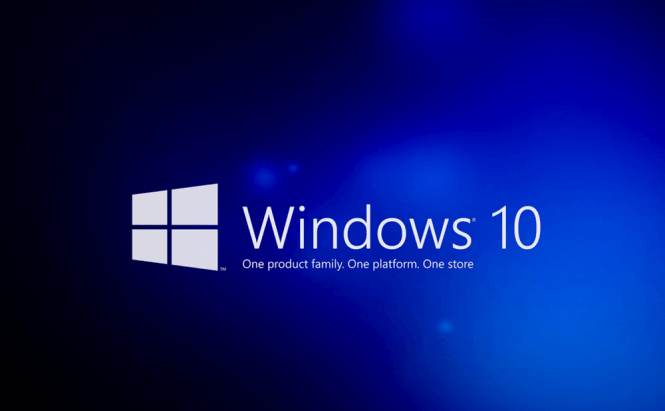 Microsoft Unveils Touch-Friendly Office Apps For Windows 10
Initially announced a couple of weeks ago at the press event in Redmond, Microsoft has released a preview version of the touch-friendly Office app for Windows 10. The suite will work across all devices that can run the new operating system. As far as I know, the apps are difficult (read impossible) to find on the market but you can download them from here: Word, Excel, PowerPoint.
The new suite works pretty much the same as its Android and iOS counterparts do. You can move images around the layout of the page simply by swiping them with your finger, and swap columns around or add new ones (in Excel) simply by touching your screen. According to the general manager of Office, Julia White, this new app will offer its users the same "unmistakable experience" that they have gotten to know and love.
The biggest thing about Windows 10 is that Microsoft's new operating system is going to work on any device and screen size, thus making it much easier to synchronize your work and continue it across all your gadgets. Furthermore, the fact that it will be used by every Microsoft customer may make things more enticing for app developers. However, when first announced, the suite was said to be free for all Windows customers, but this app appears to have certain functions that won't work without an Office 365 subscription.
From what I heard, Microsoft is also preparing to launch Office 2016 sometime this year. The suite will offer powerful features as it is specifically designed for businesses, but it will also cost a little bit more. (The Redmond-based company is keeping the exact price secret).
Source: TechCrunch.