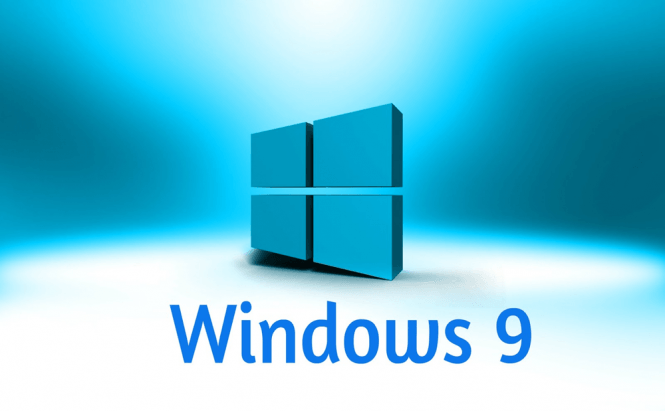 Microsoft Offering Windows 9 Preview To Partners?
Since Microsoft keeps operating under the veil of exaggerated (in my opinion) secrecy, we are forced to confirm rumors with other rumors. According to a report published on Neowin, a preview version of the upcoming Windows Threshold is now available for Microsoft's partners. Based on the news from aforementioned website, the rumor has been confirmed, but since they don't mention any of their sources, I will hold on to my skepticism for a little longer.
Supposedly, a public build of Microsoft 9 (or Threshold as it has been named by the media) is set to be launched in the second half of this month. Considering the fact that Microsoft always had a close relationship with its business partners, giving them access to a preview version of the new operating system isn't actually a big surprise. However, I wouldn't hold my breath waiting for some leaked information, since it seems that there are a lot of security features specifically designed to discourage sharing of information with the general public.
Since Windows 7 and 8 continued the IT giant's pattern of following up a good Windows version with one that is far less successful, it's easy to understand why the company is trying to release a new operating system as soon as possible, but all the secrecy is starting to become really tiresome. It seems that every time I talk about Microsoft I have to use words like "alleged, rumor, speculation, etc." From a previous rumor (you see what I mean?), I understood that Windows 9 might be free, and the desire for more purchases might explain why the company refuses to share any information.