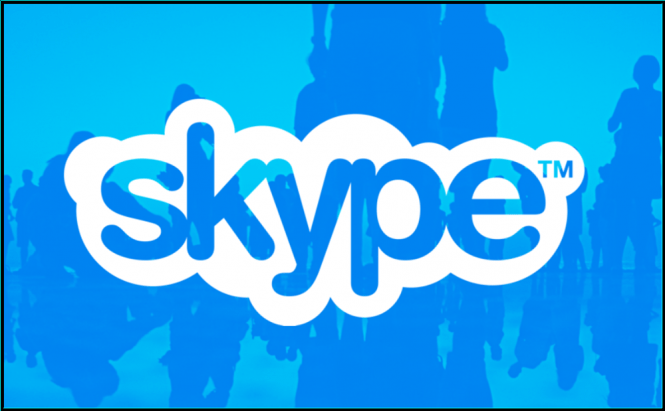 Microsoft launches Skype 8.0 for desktops
Version 8.0 of Skype has already been available for quite a while on mobiles and Microsoft has just decided to launch it to desktops as well. Even though the new features that it brings are quite cool, the visual redesign wasn't really a user favorite. However, the IT giant wants us to move forward whether we like it or not; it announced that starting with the first of September, the previous version (Skype 7.0) will no longer be functional, so we'll be forced to update.
As far as new functionality goes, from my point of view, the coolest thing about Skype 8.0 is the added ability to share your screen during calls. Furthermore, the application now supports HD video calls as well as many as 24 participants in video conferences. Lastly, the size limit for file-sharing is now 300 MB, there's a chat media gallery and you can now use @mentions in group chats just like you do in Twitter conversations. Furthermore, the company has also announced that it plans to add some more features this summer such as an in-built call-recording tool as well as encryption for audio calls, sharing files and instant messaging.
Skype 8.0
Despite the fact that I don't really like the visual changes in Skype 8.0, I can understand why Microsoft doesn't want to deal with backwards compatibility and has simply decided to terminate the functionality of Skype classic. The team is busy with the iPad version, which will soon roll out, and with the previously mentioned upcoming features, so maintaining two versions at once was just too much of an effort.