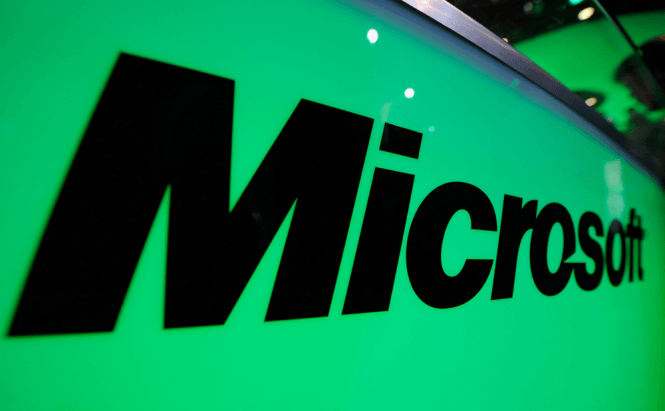 Microsoft Engineer Says Windows Could Go Open-Source
It's been a while since I've stopped believing in fairy tales, so I'm having some trouble actually believing this, but according to the well-known Microsoft engineer named Mark Russinovich, Windows may eventually become an open source project. I think this sounds just as impossible to you as it does to me, but Mr. Russinovich stated that the operating system has already taken considerable steps in that direction. However when asked to comment on the matter, the IT giant replied: "We have not made any open-source policy or business model changes for Windows," which doesn't leave a lot of room for interpretations.
Being totally honest, since Sataya Nadela took over, the company doesn't seem so rigid and software-oriented as it was back in the time of Bill Gates and Steve Palmer. Microsoft has already made a pretty huge step by shifting their strategy from Windows-only to cross-platform applications, thus exposing its products to a much larger clientele. Furthermore, the IT giant's upcoming Windows 10 promises to be very different from the previous versions of the operating system, as it seems to be the first time when the company is prioritizing the needs and desires of its customers above its own plans and ideas.
However, even in this context of this change, Microsoft has kept the closed code policy, proffering to give its own engineers full control over the programming behind the operating system. And (even though I hate to say it) that's absolutely normal. As far as I know, the revenue generated by Windows (both desktop and mobile) and Office is somewhere $16 billion per year. What person in his right mind would give up on that kind of money? But, being completely honest, today's Microsoft is very far from the company we all hated for trying to patent the double click and that's an encouraging change.