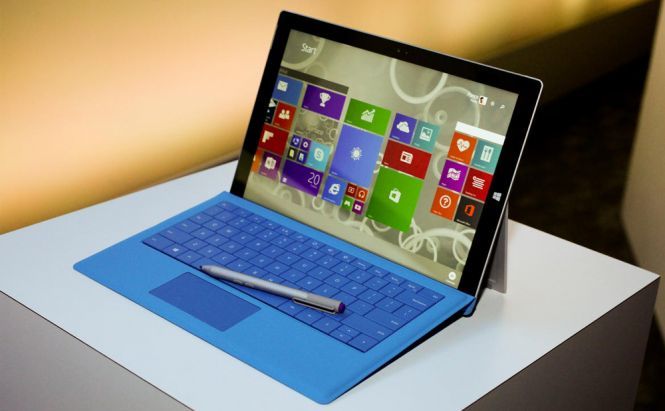 Get up to $650 from Microsoft for Your Old Surface Tablet
If you're an owner of an old Surface tablet, don't miss the new offer from Microsoft – the Recycle for Rewards program. The company's trade-in campaign allows you to get some cash toward the latest Surface Pro. Depending on the model and working conditions of your old device you can receive up to $650. You won't get much money for an old broken tablet, though, as to receive the full $650 you need to hand over a working Pro 3 Core i5 256GB, which seems a bit pointless, unless you want to upgrade to the 512 GB version with an i7 processor.
According to the calculator available on the Microsoft's website, the owners of a 32GB Surface RT from 2012 will be able to get only $84 while those who own a 64GB Surface Pro 2 will receive $189.
Under the Microsoft's Recycle for Rewards program, which is valid till March 8th, you can trade in many other devices including cell phones, laptops, desktops and gaming consoles. Check out the full details on the trade-in campaign on Microsoft's site.