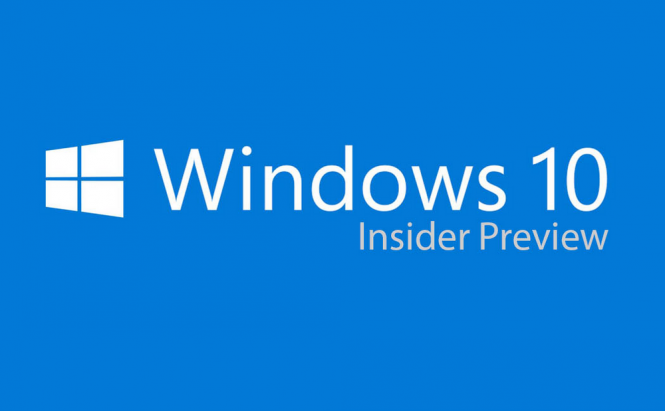 Game Mode and Beam streaming are coming to Windows Insider
If you're excited to test out the Game Mode that is going to be added in the Windows 10 Creators Update or to check out Beam's streaming capabilities, you won't have to wait very much longer. According to a recent announcement that was posted on the Windows blog, both previously mentioned features are coming in the next Windows Insider update that's rolling out this week. Of course, if you're not in the Fast Ring, it might be a while until the update hits your PC.
Another piece of good news is that I finally have a bit more information about the Game Mode. From what I understand the mode designed to optimize your in-game performance will do so by trying to get to the highest frame rate possible and by trying to increase the average FPS you can obtain. In its initial phase, the Game Mode will try to achieve these objectives by having both the CPU and GPU allocating most or all of their resources towards your game, but more features will be added in the future.
Before we end things, I should also tell you that the upcoming Windows Insider build will provide a unified location for all the gaming-related controls including, Beam, the Game Mode and the Game DVR feature, so you will be able to control everything from a single place. In case you want to find out more about Microsoft's plans for the future, I recommend that you read: "Key features of the Windows 10 Creators Update".