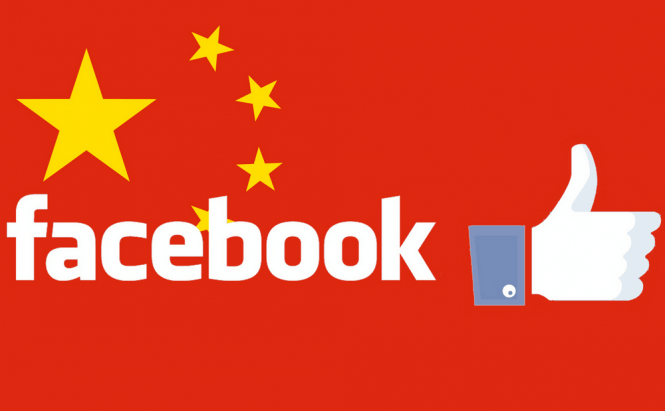 Facebook created a censorship tool for the Chinese market
Who cares about a trivial thing such as human rights when there's money to be made, right? Clearly not Facebook; the largest social network in the world has decided that it really needs access to the Chinese market, so it created a censorship tool to hide posts that the country's government doesn't want its citizens to see. However, Facebook won't actually do the censoring, it will just give the tool to Chinese authorities and let them do it.
For those of you who don't now exactly what we're talking about, the Chinese regime likes to hold a very tight grip on the information that gets to the regular citizens, so major services like Facebook, Twitter, Gmail, YouTube or Instagram are being blocked in the country. Of course, China is a huge market and there are a lot of money to be made there, but most companies would rather keep their image from being associated with such things. Just so we're clear, as far as we know, Facebook hasn't yet given the censorship system to the Chinese government, but even the fact that such a tool was developed says a lot. Furthermore, according to inside sources, this is just one of the social network's plans to get accepted back into China.
If you liked reading this story, then you'll probably be interested in checking out some of our other articles like: "How IT giants make money from seemingly 'free' services" or "Big Boss is Watching You, or Spying at Work".