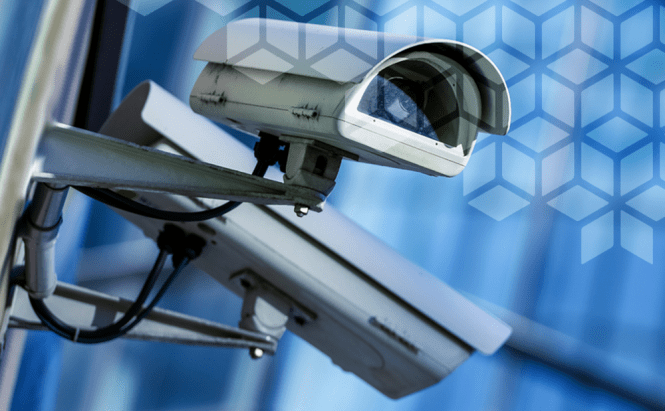 Establish connection with remote cameras
Having a video surveillance system is usually pretty handy, especially in today's reality, when a lot of things can go wrong for the most random reasons. Unfortunately, being able to manage your surveillance cameras is not the easiest things in the world and you need quite a bit of technical knowledge as well as the right tools. Here are some of the best applications that will help you connect your computer to the remote cameras that are part of your surveillance system.
Smart PSS
Smart PSS
One of the most reliable products on the market, Smart PSS is used by a lot of people and is generally talked about as the default solution when it comes to remotely connecting to cameras. It is capable of managing up to 326 devices simultaneously and includes a grid viewable to display as many as 36 cameras at the same time. The application works with IPv6 cameras as well as devices with up to 4K resolutions. Additional features include the ability to trigger alarms through IVS or various events, e-map support for seeing exactly where the camera that's showing the footage is, account management functions and local storage recording.
Blue Iris
Blue Iris
Blue Iris is a competitive solution that supports almost every system on the market and that's pretty easy to set up. The tool is capable of capturing footage continuously or use movement and noise detection to trigger the recording. Additionally, it also sends alerts via e-mail, phone or loudspeaker when the surveillance is triggered. Other advantages of using this application are that it offers an option to also record audio, the possibility to schedule when the surveillance system is active, JPEG image capturing capabilities and the ability to work as a Windows service, which makes it controllable from shared PCs.
iSpy
iSpy
The biggest thing about iSpy Connect is that it's one of the only open-source surveillance software on the market. Another great thing about it is that besides the iSpy application that works on Windows, you can also access your surveillance system and see the footage in real-time on any other device by logging into its website. Furthermore, there are several plug-ins available, which extend the program's capabilities by adding text overlaying abilities, license plate recording capabilities and more.
IP Camera Viewer
IP Camera Viewer
Lastly, IP Camera Viewer is a very popular solution, but it only works with USB or IP cameras. The tool supports more than 2,000 IP camera models and is capable of displaying the feed from up to four cameras at the same time in a customizable layout. Another cool thing about it is that you can individually tweak the video properties (resolution, brightness, contrast, frame rate, orientation, etc.) for each camera to enhance the clarity of the image. It also captures images as well as audio from cameras that include this possibility.
There you have it friends, these are some of the best tools to help you set up and connect to the remote cameras in your surveillance system. Another thing that you should know is that you don't need to spend a lot of money on a minimal home surveillance system. There's a relatively new app called Haven, which is specifically designed to turn old Android devices into motion detectors.