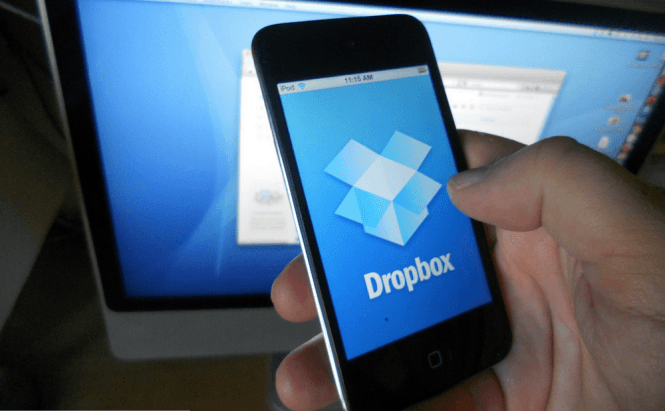 Dropbox Enhances Its Windows Phone App
Dropbox is one of the biggest cloud storage services in the world, and one of the pioneers in this sector of the market. However, it was just about a month ago when they finally released an app that works on phones powered by the Windows operating system. (It's probably a sign that the upcoming Windows 10 will be much more popular than its predecessors.) But even though the app has been available for just a little while, the company has already decided to update it with powerful folder-sharing capabilities. The bad news is that even though this enhancement is a step in the right direction, it still doesn't bring the application on par with its iOS and Android versions.
Dropbox 1.1 has recently become available and can be acquired for free from the Windows Phone Store. The updated app enables its users to create and share folders with others (using the app under the same operating system), directly from the apps interface. Of course, you can also unshare anything as soon as you no longer want your coworkers or friends to have access to it. A really cool advantage is that the shared folder can be easily pinned to the Windows Start screen, thus giving you a very quick way to access them any time you desire.
To use this new feature, all you have to do is to long tap any folder stored in your Dropbox space, then select the share and invite to folder options. Now all you have to do is enter the email addresses of the people you are sharing the folder with and decide if you also wish to give them editing privileges for the respective folder. Once that is done, tap the confirm button and your data will instantly be shared.