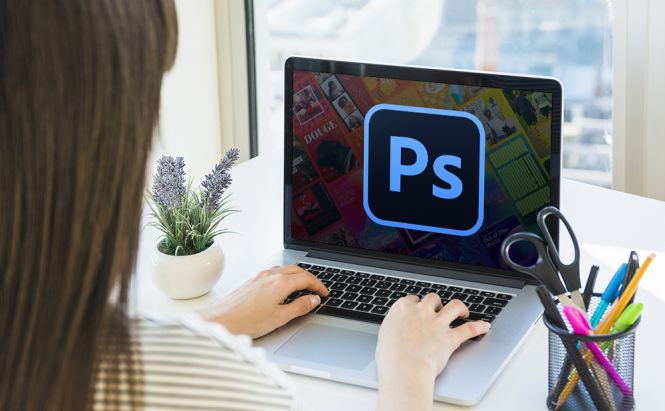 Adobe is testing a free web version of Photoshop
Adobe has begun testing a free web version of its Photoshop image-editing software. Currently, the product is available in Canada, where anyone can use it on the web via a free Adobe account.
The service is described as freemium, which means it will offer a free plan with limited features and paid plans with more features. Despite this, users of the free version will get access to the core set of image editing tools.
The first web version of Photoshop was launched last October and was available to the general public. Basically, it was a stripped-down version of the graphic editor that included only its basic features. It was intended as a collaboration tool for users to make some quick changes to images and add comments before sharing them with others.
Adobe plans to make Photoshop more accessible by demonstrating some of the editor's features and attract new paying subscribers. Adobe uses a similar way to promote its other products like Fresco and Express. It should be mentioned that there is no specific date when the freemium version of Photoshop will be available outside of Canada.