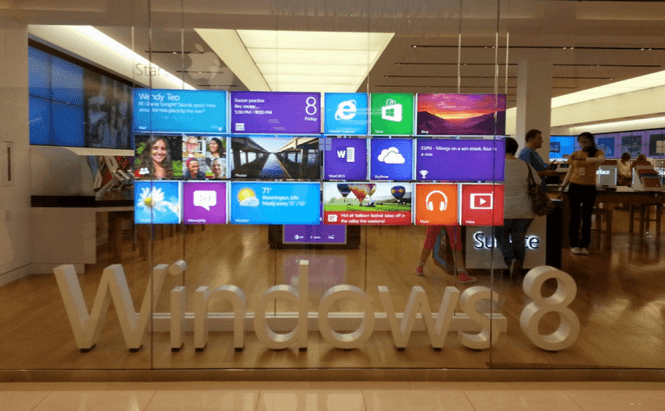 Windows Store Fights Off Fake Apps
In an attempt to make the Windows Store a friendlier environment, Microsoft decided to take action against the misleading apps which were starting to overrun the place. In a recent blog post, the Redmond-based company announced that it will actively fight against fake apps, a process which already resulted in the removal of around 1,500 applications.
The Windows and Windows Phone Stores are digital distribution platforms where developers can showcase and commercialize their Windows 8 and Windows RT applications. In recent months, more and more complaints came from disgruntled users who were upset about having to browse and sort through loads of fake or misleading apps in order to get to the product they wanted.
This is why Microsoft decided to take action and turn the Windows Store into an environment that would be both pleasant for the consumer and full of opportunities for the developers. In order to do so, the first step they took was changing the certification requirements. Any new app will now be forced to have a "clear" name which reflects the application's function, a category corresponding to the tool's purpose and an original (as much as possible) icon.
Furthermore, the IT giant is in the process of reviewing all the apps from the Windows Store, making sure they follow the updated certification requirements. Most of the developers whose apps didn't comply with the new rules consented to make the necessary adjustments, but others didn't show the same level of cooperation, thus forcing Microsoft to remove approximately 1,500 fake or misleading apps from the store.
Though keeping a platform like Windows Store as clean as possible is a difficult task, these first steps show Microsoft's commitment to its users as well as app developers.