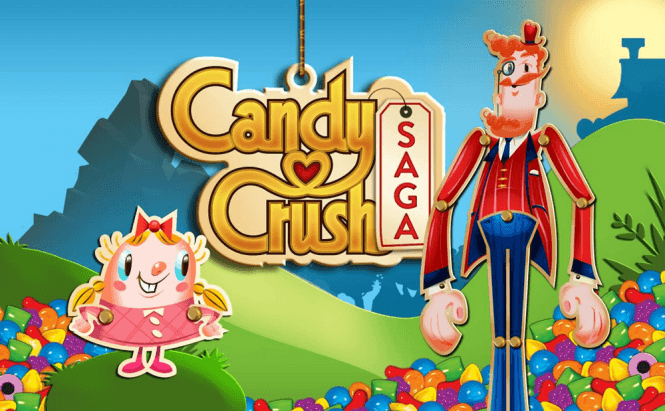 Windows 10 Will Ship Out with Candy Crush Saga
Are Microsoft's personal assistant Cortana, the new Edge browser or virtual desktops not incentive enough for you to upgrade to Windows 10? Then how about Candy Crush Saga? Come on, you know you want to! That's basically what the IT giant is telling us with its latest announcement. According to the company, its upcoming operating system, Windows 10, will come with Candy Crush Saga, the game that enslaved millions, pre-installed, right alongside with Minesweeper, Hearts and Solitaire. Not addicted to Candy Crush yet? You will be.
If you're fortunate enough not to know what Candy Crush is, you will now find out. Candy Crush Saga is a match-three puzzle game released by a company called King three years ago. The game started as an iOS app, but quickly outgrew those borders, becoming available on almost any existing platform. Candy Crush Saga's popularity and addictiveness is unbelievable and on top of it all, the game has in-game purchases which allow you to keep playing or give you gameplay advantages. Until the end of the last year, the game brought a total of $1.33 billion in revenue so be careful if your children start playing it.
As far as my opinion on the matter goes, pre-installing Candy Crush Saga is a disgusting move from Microsoft, but one that I understand. Windows 8 came without any pre-installed games and you had to go to the Microsoft Store in order to get even something basic like Solitaire, and that might have been one of the contributing factors to its lack of success. However, if you don't want Candy Crush Saga on your PC this would mean that the company has just added some bloatware just for a cut of the revenues, and that is not very cool. But let's be honest, can you imagine being at work and not having Solitaire, Minesweeper or (soon) Candy Crush Saga?