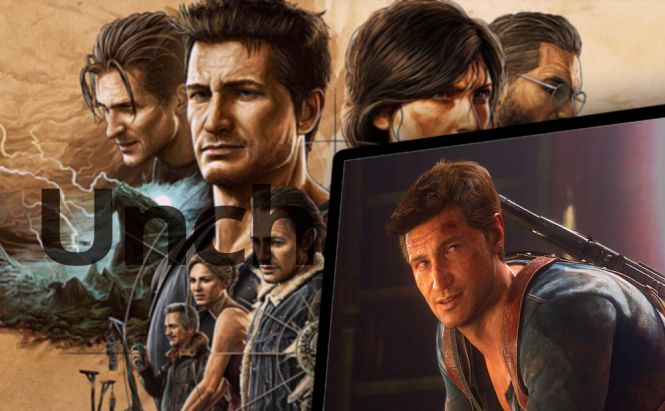 Uncharted: Legacy of Thieves PC release date is revealed
It was revealed that the PC version of Uncharted: Legacy of Thieves Collection will be landing on PC on June 20th – less than two months from today. The date was spotted in a blog post listing upcoming games of 2022 on the Epic Games Store. However, it has promptly been changed to "coming soon", which might mean that the release date was revealed by mistake or that it was accidentally leaked. Neither Naughty Dog, the developers of the Uncharted series, nor Sony Interactive Entertainment, the publisher of the franchise, have yet commented on the situation.
Uncharted: Legacy of Thieves Collection brings two classic console games to PC, namely Uncharted 4: A Thief's End and Uncharted: The Lost Legacy. In the first game, Nathan Drake goes on a trip around the world to find pirate treasure while in the second game players assume the role of Chloe Frazer who goes on the hunt for the Tusk of Ganesh. The new collection became available on PS5 as recently as January 28 this year, but PC gamers were expected to wait a while longer. Unsurprisingly, the PC version will be available on the Epic Games Store and Steam.