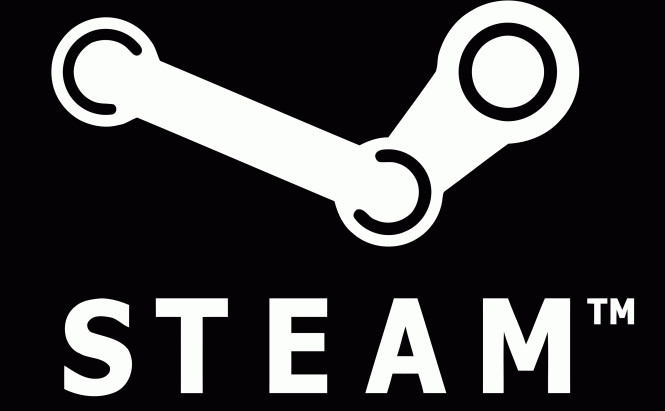 Valve Makes a Move: Steam OS and Steam Machines
Valve has made two big announcements this week, and one still remains a mystery. Unfortunately, so far the announcements have been just that, announcements, and not actual official releases, and there is still uncertainty as to what all those things will look and feel like. However, now we know that Valve, in collaboration with other companies, is creating a new operating system, called SteamOS, that will combine the famous «robust» architecture of Linux with Half-Life maker's own digital distribution/gaming/communication platform, Steam. The second announcement was about new hardware, which always causes lots of excitement among fans and gadget freaks, but ultimately depends on what software it's running, so technically it was only just as exciting. The hardware is called SteamOS Machines, and it's Valve's alternative to the PC and home consoles, and they're about to offer a free beta version to a limited number of adventurous fans. Â
Steam OS for multimedia and gaming
The decision to make a stand-alone operating system aimed specifically at multimedia and gaming came to the developers as they'd been trying to bring Steam to the living room. Again, we don't get to try out Steam OS just yet, so let's see what the official website page says what it's all about:
«Finally, you don't have to give up your favorite games, your online friends, and all the Steam features you love just to play on the big screen. SteamOS, running on any living room machine, will provide access to the best games and user-generated content available.»
Valve also claims to have achieved a palpable performance increase in graphics processing, and that they are now «targeting audio performance and reductions in input latency at the operating system level»
What's even more appealing, according to Valve, game developers are already starting to target SteamOS and their new releases will utilize all the advantages of the new operating system.
Steam Machines.
Valve has been very consistent with the announcements, and shortly after presenting the SteamOS they revealed that the long-awaited Steam gaming machines are going to hit the market in 2014, all of them running the new OS.
They also did not want to make the assortment limited to just one machine,so they are working with multiple partners, meaning that customers willactuallyhave a choice and be able to pick their hardware from a whole variety of gaming machines.
Valve is still in the middle of developing the actual product, but they've decided to give out 300 high-performance prototypes to their customers and work with their feedback in order to create something beautiful. If you want to participate in the beta, you're going to have to follow these simple instructions:
Screenshot from store.steampowered.com
Valve has a great reputation among gamers and they're confident that if you create a great product and give it for free, money will eventually come to you, but that should not be your main goal. I like that about Valve, and I am very excited about the third announcement scheduled for today.