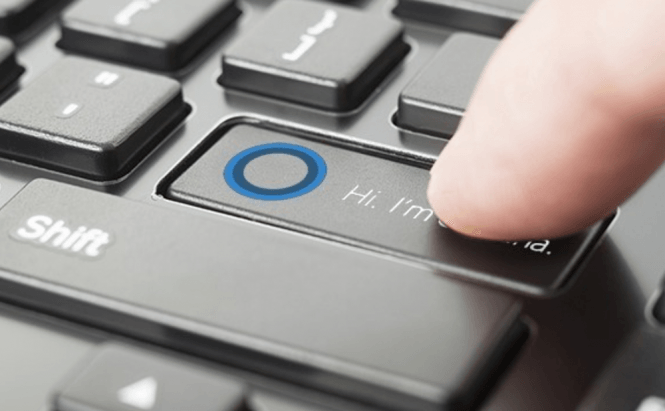 Toshiba is to Add Cortana Button into Their Laptops
Windows 10 is one of the most hype operating systems ever and Microsoft isn't short of supporters. Toshiba has recently officially announced that their upcoming Windows 10 laptops will have a Cortana button embedded in their keyboards. I know it doesn't sound like a big deal, but it could be the beginning of an important trend, especially since default keyboards haven't been changed since 1995 when the Win key was added. Furthermore, in the Beta versions, Cortana has had some issues with voice activation and this will prove to be a great solution for that problem.
According to Jeff Barney, the general manager and vice president in charge of Toshiba America's PC business, the button will be featured on every laptop model that comes pre-packed with Windows 10. As far as we know, it will be placed in the upper-left side of the keyboard, near the function keys. If you're wondering when you are able to see and purchase laptops with Cortana buttons, they will probably hit the markets as soon as Windows 10 does, so by the end of July - beginning of August they should become available in stores near you.
Cortana is one of main features for Windows 10 (if not its key feature) and seeing hardware manufacturers paying attention to it is quite encouraging. Moreover, an increasing number of customers are worried about the fact that a voice-activated assistant means that they are being actively listened to by their devices, which is damaging their privacy. Using a dedicated keyboard button to activate the assistant is the best alternative.
Image credit: Rob Schultz