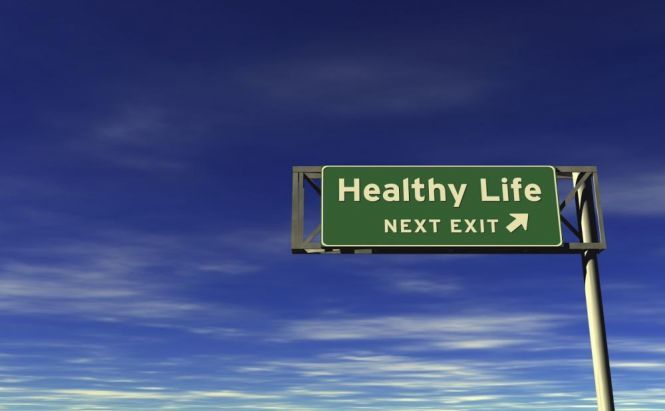 Take Care Of Your Health
Nowadays, there is an upward trend towards a healthy lifestyle. Today we want to keep fit and take care of ourselves: work out, go to the gym, get attentive to body symptoms and learn handy tips how to stay full of beans forever.
Here we'd like to present you with two healthcare programs that can be useful for you.
Homeopathy
Have you heard of homeopathy? It is a form of alternative medicine that treats every illness by giving small amounts of natural substance that causes the illness. The main idea behind is that like cures like.
The Homeopathy software developed by Zentrum Publishing provides easy access to a number of homeopathic remedies and affliction listings with the detailed description of symptoms and health problems. Homeopathy allows for surfing different Affliction Charts like Bones/Muscles, Male/Female, Mind/Nervous System, and so on.
Homeopathy
The program features a demonstrative interface and step-by-step instructions how choose a correct remedy. You just need to search for symptoms and learn possible diseases that may produce them. Then you will get advice how to treat ailments.
I appreciate that the program honestly warns that it's just an educational reference and it's far better to avoid self-treatment and consult an experienced homeopath. I wouldn't recommend this software for sensitive people since the improper use of remedies can cause serious after-effects. The Homeopathy is shareware and you can enjoy all the options for $18.95.
DietPower
Another program that can come in handy is DietPower designed by DietPower, Inc. That is many-in-one tool that tracks your daily exercises, analyzes your eating preferences and recommends food you like. Furthermore, the program enables you to check if your nutrition is balanced and if you drink enough water per day.
Besides Recipe Box and Food Dictionary, DietPower offers you Exercise Dictionary with a variety of physical activities that help you lose or put on weight. I like the Nutrient History option that automatically calculates the percentageof nutrients in your organism that are vital for your health and body maintenance.
DietPower
Moreover, you can make notes and keep track of your calories every day: Budgeted, Eaten, Burnt, Remaining, etc. You set your budgeted calories, insert the weight you hold now and the goal weight you want to achieve. It's also important to configure a target date you are looking for to change your weight. Basing on this info, the program recommends you a diet to reach your aim.
DietPower costs $39.99 but it looks like a trustful nutrition adviser and is certainly worth a try.
It is not so simple to lead a healthy life as it requires efforts and willpower. You are to decide how to spend your lifetime. However, I suppose it's much better to adopt healthy habits when you are fresh and energetic and mind your health bit by bit than to spend endless hours at hospital when you are an honorable senior.