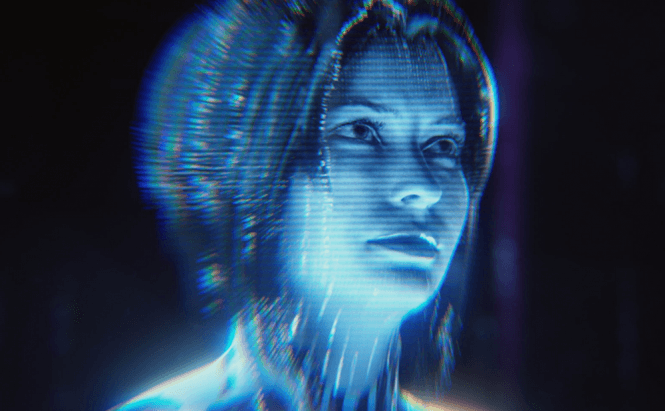 Rumor: Cortana May Be Coming To Office And Not Just For Windows
It seems that Cortana, Microsoft's personal assistant will become an integrated part of Office. According to not one, but two unofficial (but very credible) sources, the IT giant is working on an app called Work Assistant which will be embedded in the future versions of the suite. It seems that the application will enable its users to open, share or edit documents via voice commands or Cortana and will be included in Office 2016 which has already been announced to appear later this year.
The first time I've seen a report on the matter, it was written by ZDNet's Mary Jo Foley, who was talking about a Work Assistant app being developed by Microsoft's Applications and Services group. Talking about the people involved in the project, Mrs. Foley mentioned Qi Lu (executive vice president), Julie Larson-Green (chief experience officer) and Bill Gates. With this kind of participation, I can't believe this is a simple, run-of-the-mill project. On the other side of the barricade, Tom Warren (senior editor at The Verge) has also discovered a Work Assistant app inside the Windows Phone Store. Access to the application is restricted and only Microsoft's internal beta testers can get to it.
What's even more interesting is that the Redmond-based company won't just stop at Windows. It seems that Microsoft wants to integrate this feature in its Android and iOS Office apps, thus making a way for Cortana to other operating systems. Why does this seems like a plausible outcome? In a recent interview on Reddit, Bill Gates said the he was a working on a personal agent project: "One project I am working on with Microsoft is the Personal Agent which will remember everything and help you go back and find things and help you pick what things to pay attention to. [..] It will work across all your devices."