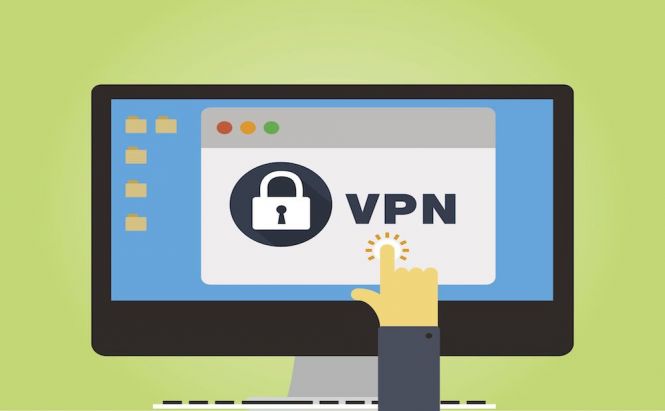 NordVPN now offers 3 years of VPN service for only $99
NordVPN is one of the most popular and reliable VPN tools on the market, offering you more than 700 servers scattered in 58 locations throughout the world and double data encryption. The NordVPN company announced a major discount for their services that many of its users will find reasonable. To be more exact, you will get to use their VPN services for 3 years for only $99. This means that you would pay around $2.75 per month.

The best thing about using NordVPN is the fact that it can help you access content that's currently unavailable in your country for certain reasons. A good example is that you can watch Netflix and Hulu outside the United States, a feature that I, for one, haven't found yet in other VPN service utilities. Another important advantage is that your Internet traffic is completely secured by its cutting-edge encryption technologies. So, you can browse the web without worrying about losing your private information in the hands of unauthorized users. NordVPN has great performance, amazing features, and it's perfect for both novices and power users.
Normally, the charges for a single year of using NordVPN on your PC are around $70. So, it's rather obvious that you would be saving approximately about 50% off the annual price. This offer is available until the end of November, so be sure to make the purchase before it fizzles out.
As far as paying for the NordVPN services goes, you will probably find much cheaper or even free VPN solutions, but I won't vouch for their security levels.