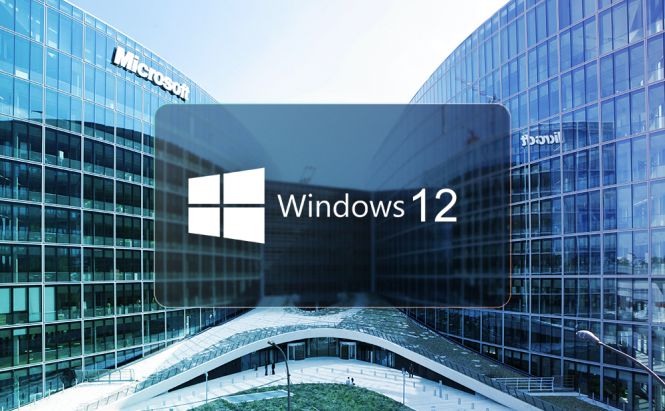 Microsoft reportedly plans to develop Windows 12
It's been only a few months since Windows 11 was officially released. However, fresh rumors are circulating that Microsoft is already working on the successor of the operating system. The reports from various resources, including German tech site Deskmodder.de assume that Windows 12 will have many differences compared to its predecessor.
The presumed key changes in the next Windows will include a mandatory registered Microsoft account for Home and Pro users. In addition, the company plans to abandon its old foundation on which previous operating systems, including Windows 11, were developed. In spite of that, Windows 12 will supposedly carry over many features from the lightweight Windows 10X operating system so that it can run on low-end PCs. The new system is also expected to require a Microsoft security chip Pluton and TPM 2.0 cryptographic chip, as well as secure boot.
Even though all these rumors might contain an element of truth, they still should be met with a healthy skeptical attitude. So far, there has been no confirmation to any of this information from Microsoft.