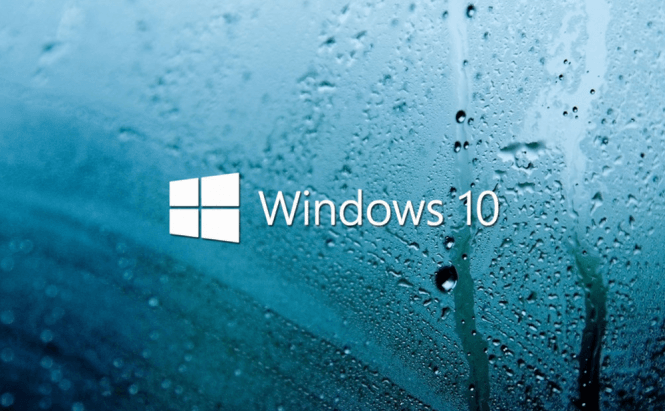 Microsoft Replaces Patch Tuesday with Continuous Updates
At this week's Ignite conference in New York, Microsoft announced that Patch Tuesday will no longer be something to look forward to once Windows 10 is launched. Instead, the company plans to push updates as soon as they are ready. The statement was made by the IT giant's executive vice president of operating systems, Terry Myerson who promised a "steady stream of innovation over time every month."
As you probably already know, up until now, Microsoft would push all the latest updated for its products in the second Tuesday of every month (hence the name Patch Tuesday). However, the company decided to change its policy and deliver patches, fixes and new stuff as soon as they are ready, which is actually quite a good idea. Why does this matter? According to the previous update strategy whenever a bug or security flaw is discovered, the users remain vulnerable until Patch Tuesday. This latest change, however, means that Microsoft's customers will be able to get their hands on the latest security patches as soon as the developers have them ready.
Furthermore, it seems that this stream of updates will follow the same model as the one used in the developer builds of Windows 10. This means that the users will be able to choose between two updating options: the fast ring and the slow ring. If you're wondering why anyone would choose the slow version, I will tell you: those in the fast ring get the latest updates as soon as they appear, but the versions they get aren't thoroughly tested so they may have errors, bugs, etc. Those in the second ring will get their hands on updates a bit later, but the build they receive will be much more stable.