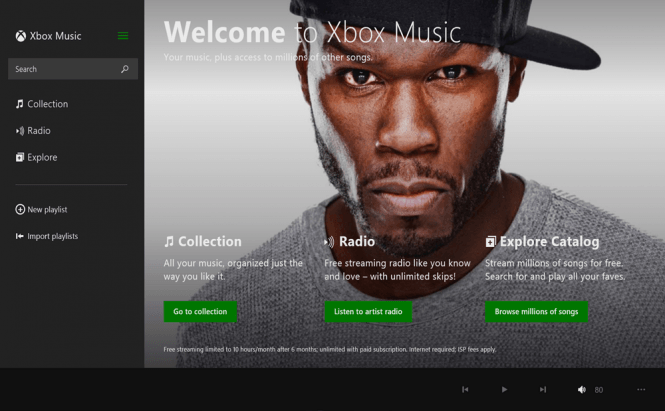 Microsoft Putting a Lid on Free Xbox Music Streaming
Ads seem to no longer be a profitable venture for Microsoft. The company recently announced that it is retiring the free version of the Xbox Music streaming service, starting with the 1st of December. From that point on, anyone who still wants to enjoy Xbox Music will have to pay a monthly fee of $10.
When the Xbox Music was first launched, Microsoft offered its clients three options for listening to their favorite music: a paid subscription to a streaming service, a marketplace-like account where customers could purchase the songs they wanted, and a free plan. In the latter version, the users wouldn't have to pay anything but instead had to 'endure' ads designed to bring the company the necessary revenue for the service to work. Unfortunately, Microsoft recently decided to stop distributing the free version of Xbox Music, thus making us believe that the advertising wasn't bringing home as much cash as originally expected.
While the reasons behind this decision remain a mystery, one can only speculate that since competitors like Spotify or Pandora (who are also providing free ad-based musing streaming services) are constantly losing money, Microsoft decided to cut its losses. Furthermore, those who own a Xbox 360 or Xbox One never even had a possibility to join the ad-based free Xbox Music and its continued existence would surely seem unfair to those who had no other option than to pay for the streaming service.
The silver lining is that if you aren't willing to pay Microsoft but still want music streaming on your Xbox, you can always choose one of the other free services available such as Spotify, Rdio or Pandora.
Source: IGN