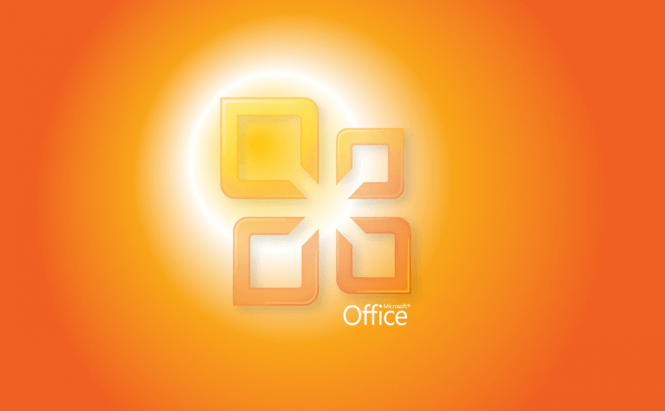 Microsoft Office 2016 Developer Preview Has Just Been Released
Microsoft recently announced that a developer preview for Office 2016 has become available to all the Offices 365 Business subscribers. Even though the IT giant didn't offer an exact date for when the final version of the suite would be released, it will most likely be in the last part of this year (after the launch of Windows 10). Even though the preview isn't available for individual users, it's a pretty safe bet that this is going to change pretty soon.
From what I've seen, the preview is focused on business-related features. As far as I'm concerned, the highlight of the application is the data loss protection feature. This functionality, which enables customers to secure their files through centralized sharing, has already been available for OneDrive, Outlook and Exchange, but now it has been extended to Word, Excel and PowerPoint. Another big advantage is the ability to manage the information rights for Visio diagrams. In case you are unfamiliar with it, Information Rights Management is a feature that allows you to prevent certain documents from being edited or shared, which has now been extended to the flowcharts that you create using Microsoft's software.
Furthermore, the application also offers some interesting new deployment options, including better flexibility for updates, enhanced bandwidth management features and the ability for the same device to be activated by multiple users. Lastly, Office 2016 offers better accessibility features and several Outlook enhancements.
For a complete list of the all features offered by Office 2016, visit Microsoft's blog by clicking here.