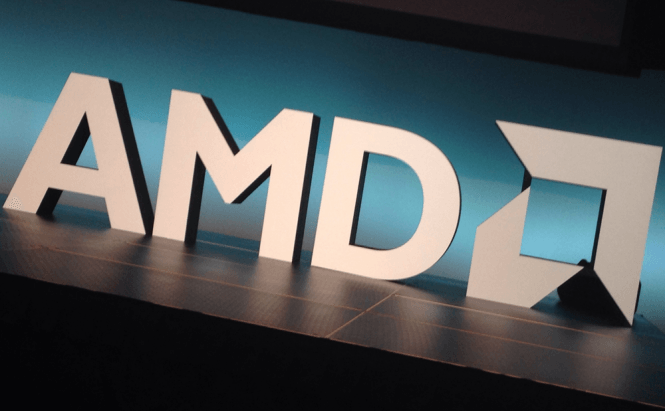 Microsoft May Be Looking to Buy AMD
It's nothing official at the moment, but sources state that Microsoft might have targeted AMD as their next acquisition. If it turns out to be true, this may actually turn to be a very good move for the IT giant. Besides the fact that the chip vendor is currently going through some big financial struggles, acquiring AMD's APU business could be an important milestone for Microsoft's gaming console business. As you may already know, both Xbox One and PlayStation 4 consoles use AMD's Jaguar-architecture APU so if the transactions were to happen, Sony would have to pay Microsoft for each PS device they sell.
But the Redmond-based company doesn't seem to be the only big name interested in AMD. Samsung is also rumored to be interested in AMD's CPU and GPU IP businesses as it attempts to challenge Qualcomm's and Intel's supremacy on the mobile market. Furthermore, Qualcomm CEO, Steve Mollenkopf, has recently stated that its company is looking to bolster its presence on the sever sector of the market through a merger or acquisition. This most likely means the telecommunications company is interested in purchasing AMD for its server business.
As far as I know, all these three mammoths have enough money to be viable contenders. AMD is currently valued at approximately $2 billion while Qualcomm has more than $12 billion in their reserves, Samsung was known to have $66 billion and Microsoft has over $93 billion in its cash reserves.