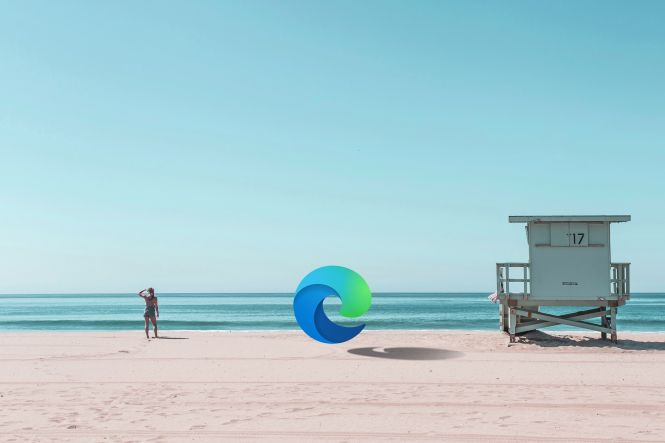 Microsoft Edge Roadmap: Will You Be Able To Sync Extensions?
The tech giant Microsoft tends to update its Feedback Summary for the still-new Edge Browser once a week. The roadmap usually contains release timeframes for not-yet-coded features and provides info on the Edge functionality that is currently planned and under discussion. It gives an insight into the further development of this Chromium-based browser.
Last week, Microsoft updated its public roadmap as well. Among the planned changes, there are four notable features the company rolls out soon. First of all, you'll be able to sync your extensions and browsing history on all your devices. It'll significantly save your time as you don't need to install the same add-ons or look for a website, that you visited yesterday, on your multiple devices. You can already test this feature in Microsoft Edge Canary.
Secondly, the company is going to fix the known issues with annoying duplicate bookmarks and reappearing deleted favourites. Also, Microsoft will add support to read aloud your PDF documents, ink on websites and make Linux-compatible Edge.