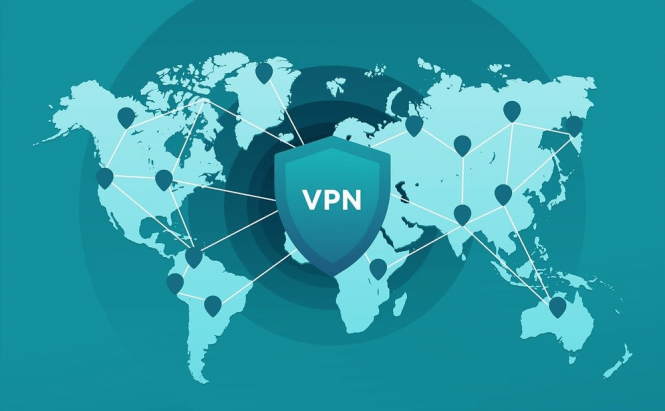 Top VPN clients 2020 at best prices
VPN (virtual private network) clients are designed to protect your online life, bypass geographical restrictions and provide access to websites and streaming services blocked in your country. Read the article and choose the best VPN service at the best price to get sure that your web traffic isn't tracked by crooks, advertisers, spies or your ISP.
TunnelBear
It's one of the VPN clients that you can really use for free, however, you can upgrade at $4.99 per month. TunnelBear features the OpenVPN protocol, 5 simultaneous connections and a cute modern interface and offers 23 server locations (including the U.S., Japan, the UK, Germany and Canada) and 1800 worldwide services. Keep in mind that there are no server locations in Africa, the Middle East, and much of South America.
The free version of TunnelBear has a data limit of 500 MB per month but you're able to overcome this limit and stretch it up to 1.5 GB if you promote the service on social media. Torrent over VPN and get access to a number of streaming services, including YouTube, BB Player, and Hulu. However, it fails to work with Netflix.
ProtonVPN
Encrypt your connection
It's another free VPN client deserving your try, pay $5 per month to get the extended functionality like access to the Tor network and P2P file sharing. ProtonVPN uses the OpenVPN protocol, has no speed cap or limit on data usage and is focused on maintaining your privacy. This VPN client makes multiple hops to secure your connection and provides 44 service locations, including Hong Kong and Russia, and 628 worldwide services.
There's no torrent support but it grants access to Netflix. Take into account you can't access websites that are restricted for usage by governments, for example, Cuba or Turkey.
Private Internet Access
Select a connection type
It's a VPN client at $9.95 offering up to 10 simultaneous connections. Use Private Internet Access if you have a lot of devices in need of VPN protection. It features a number of advanced security settings and OpenVPN and L2TP/IPSec protocols, supports BitTorrent and P2P file sharing as well as ad-blocking options. It doesn't limit torrenting to specific servers.
Get access to 3341 servers in 53 locations covering 32 countries, manage the client from the system tray and watch Nexflix movies. Private Internet Access is subscription-based so it doesn't track user's activity and make a profit from it.
Choose the best VPN client for your needs and limit access to your personal information while surfing the net.