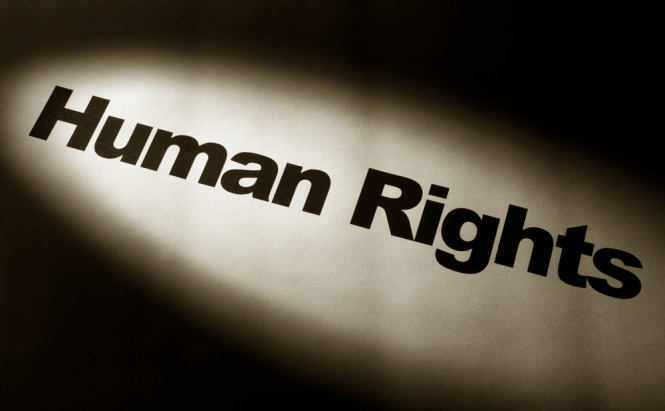 Human Rights Organizations Launch Free Anti-Surveillance Tool
Computer and Internet-based surveillance has been a growing issue in the last few years. There's irrefutable proof that this kind of technology can be used for the greater good as it helped in capturing terrorists, child molesters or drug dealers, but in most cases, unfortunately, it is applied for less than honest purposes. That is why several human rights organizations have partnered up to create a completely free anti-surveillance tool available to all those in need of privacy and security. The result of their efforts is an application called Detekt.
Human rights organization Amnesty International and digital privacy organizations EFF, Privacy International, and Digitale Gesellschaft have teamed up to create Detect, a free tool that can find the spyware installed on your Windows-based computer. The application itself was created by Claudio Guarnieri, a security researcher based in Berlin.
In order to use the tool you will need to first close all other applications running on your computer and disable or unplug the Internet connection. Detekt will start scanning your system and, if it finds any malicious programs, you shouldn't plug in the Internet connection back, until the situation is figured out. The good thing is that the application provides a lot of (non-technical) details about the spyware that it detects so you will easily be able to understand its purpose, threat level, and provenience. The drawback is that Detekt is unable to deal with the treats itself, so you will need to either use another application or request help from a tech expert.
By its own creators admission, Detekt isn't perfect but a "best effort application". You need to remember that in the computer world, as soon as a tool capable of identifying specific spyware is released, a newer, harder-to-find version of malware appears. So, even if an application was really great today, by tomorrow it might no longer have the same power. No security app can offer a guarantee that your computer is 100% free of malware and that is the fact everyone with knowledge on the matter can confirm.
Source: TechCrunch.