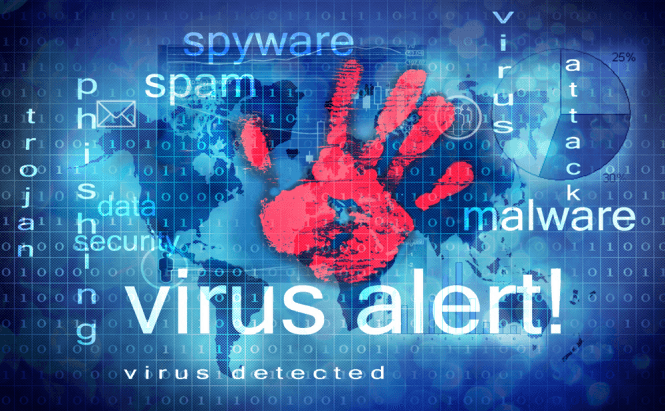 The Best Adware Removal Tools You Don't Have To Pay For
Adware is a type of malicious program that automatically displays promotional content whenever the user is connected to the Internet. There are a lot of ways to get infected with this type of malware and even though most of the times it can be avoided, sometimes you don't actually get a chance. The thing to remember is that paying extra attention when installing programs on your computer (especially free ones) can greatly reduce the chances of infection. In case your computer got infected by one of those nasty adware and your browsers have become unbearable, here are some of the best ways to fix the problem without spending any money:
Malwarebytes Anti-Malware
Malwarebytes Anti-Malware
This application has a free version and a premium one. The paid release offers you real-time protection but if all you need is to remove adware that's already infected your PC, than you can easily make do without having to pay. Malwarebytes Anti-Malware is one of the top applications of its kind because it is very efficient and easy to use. The tool takes out spyware, adware, Trojans, etc. In my experience, it has the best detection rate out of all the programs included on this list, but its scanning process is somewhat slower and hogs up more of your system's resources.
SuperAntiSpyware Free Edition
SuperAntiSpyware Free Edition
Also known as SAS, SuperAntiSpyware is a really handy tool to have at your disposal. This tool's forte is finding tracking cookies that help websites identify your browsing habits. In terms of adware finding, the application's detection rate is quite good so it will solve most of the troubles that a regular user encounters. Furthermore, you can easily set trusted apps and exceptions. Like in the previous case, the free version of SuperAntiSpyware will not offer real-time protection against Internet threats.
Spybot Search & Destroy
Spybot Search & Destroy
Spybot Search & Destroy is a decent tool to help you remove all kind of malicious programs including adware. The thing I like the most about Spybot is that it pretty much stays out of my way. It doesn't take up many resources while scanning so that I can easily multitask, and it gives me all the customization options I need so that I don't waste my time sweeping for threats in the wrong areas. From my perspective, this isn't the most efficient or the most accurate tool I've ever used, but it still gets the job done and is a free solution.
Ad-aware
Ad-Aware
As you have probably guessed from its name, this application is specifically designed to target adware and, I must say, it does a really good job. Ad-aware comes with a rootkit removal tool, email-scanning capabilities and, unlike most of the other free tools on this list, automatic updates. The application takes up an average amount of resources and its scanning speed is decent. From a purely personal standpoint, what I didn't like about this application is that the window can't be resized, so, at times, it can interfere with your other tasks.
AdwCleaner
AdwCleaner
AdwCleaner is a very underrated tool that is actually quite good. This free application is perfect for quickly and cleanly removing the adware that has been plaguing your browser, PUP/LPI (Potentially Undesirable Programs), hijackers (programs that change your home page or search engine) and unwanted toolbars. Furthermore, AdwCleaner will also provide active protection against any adware that you may pick up in the future. Lastly, the application is very small and doesn't require an installation, so it's worth trying out.
SpywareBlaster
SpywareBlaster
If you haven't been infected by adware yet and just wound up here out of curiosity, SpywareBlaster is a tool that doesn't actually remove adware, but keeps its users protected from them. This program also keeps away Trojans, spyware and other types of malware. Furthermore, the application contains an extensive database of dangerous websites so that it will warn you when you have wondered off into dangerous territory. As far as I'm concerned, the biggest drawback for this program isn't the lack of cleanup tools, but its inability to work with Google Chrome or any other Chrome-based browsers.