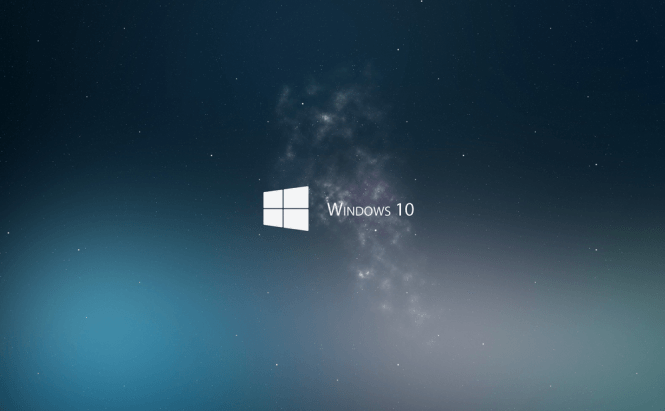 How to stop Windows 10's Lock Screen ads from annoying you
While many people can easily ignore it, some of us find the ads shown on the Windows 10 Lock Screen quite annoying. However, what you might not know is that getting rid of them isn't actually that difficult could take less than two minutes of your time. This is why I've decided to write this short guide and show anybody interested the easiest way to remove the advertisements that the Windows Store pushes on the Windows 10 Lock Screen.
The first thing that you should know is that the Lock Screen ads are a part of the Windows 10 Personalization functionalityб and that they are generated by a feature called Windows Spotlight. If you take the time, you can actually customize these ads to only show things that you're interested in, by clicking on the small icon in the upper-right corner of your Lock Screen and choosing one of the two available options. In case the image that you're seeing advertises a kind of product that you're usually interested in, then you can click on the "I want more!" button, and Microsoft will remember your choice, which means that in the future it will keep showing you related or similar products. If the ad doesn't interest you at all, click on the "Not a fan." button, and you will never see a similar advertisement again.
However, since it can take a long time to customize the ads to only show things of interest, many people would rather turn them off completely and replace what's shown on the Lock Screen with their favourite images or slideshows. Here's how you can do that: (In case you need visual aids, I've added a gallery at the end of this article, so you can see exactly how it's done.)
Open the Windows Settings - the easiest way to do this is by launching the Start Menu, then selecting the Settings option.
Personalization - in the new screen that will be launched, choose the Personalization section. It should be the upper forth one.
Lock Screen - in the Personalization window that shows up, you will see a button named Lock Screen in the left-side column; click on it.
Background - right under the preview image of the Lock Screen, there's a small button called Background. Click on it and change the setting from Windows Spotlight to either a picture or a slideshow according to your preferences.
"Fun" tips and tricks slider - Finally, after you've disabled the ads by choosing an option different from Windows Spotlight, you will see a new slider named ""Get fun facts, tips, tricks, and more on your lock screen" appear right under the "Background" section. Put it in the off position.
As far as I'm concerned, the Lock Screen ads aren't actually the worst thing in the world, but being a gamer, I'm mostly interested in that kind of content, and Windows Store isn't really the most convenient place to buy games, so this is why I chose to disable them.
Now that you know how to disable the Lock Screen ads, you might also want to check out some of our other Windows 10-related how-to guides, such as: "How to a create a USB recovery drive for Windows 10", "How to fix Windows 10-related WiFi problems", "How to run Windows 10 from a portable USB stick" or "How to enable Cortana, no matter which country you're in".