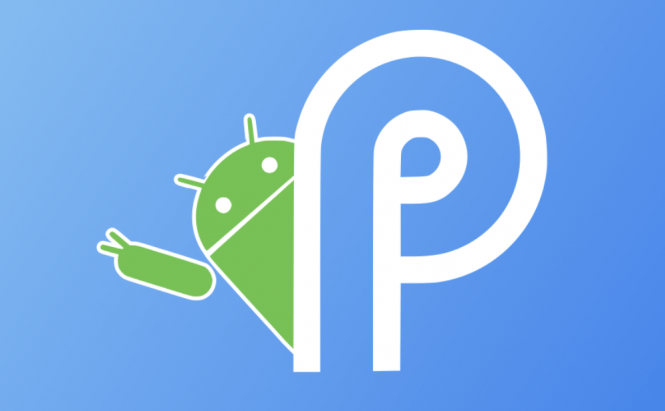 Google introduced the new Android P version
Google has recently introduced a beta version of its upcoming operating system for smartphones, Android P. Even though we don't know yet what the "P" in the name stands for, we do know that the new OS will bring some major changes in the way we operate our mobile devices. In case you're curious to find out more about these changes, here are some of the most important new features that I was able to notice while I played with the early beta version of Android P.
The first noticeable change was the one made to the Navigation Bar, which is now a lot more iPhone like and a much more gesture-dependent. Swiping up on the Home button will display all your currently running applications and swiping up further will bring you to the app tray. The back button will only show up while you're in an app, the multitasking button is no longer present, sliding the Home button horizontally will scroll through your recent applications, certain apps may have a screen rotation button to quickly set the way they're being displayed and long pressing the Home button will launch Google's Assistant.
Android P Dashboard
Another function that signals a major shift in perspective is the new Dashboard, which gives the users very detailed information about how they've been using their phones. You will thus be able to keep an eye on some interesting stats such as how long you've been using your device, individual app usage, number of notifications received, usage pie-charts and more. Furthermore, this new application also allows you to set various limitations and control how many minutes per day each app can be used; you will see a warning when the allotted time is close to running out and once you've reached your limit, the app in question will grey out forcing you to go through the Dashboard again to unpause it. From what I've read, this is part of a Google initiative called Digital well-being that tries to raise our awareness about spending too much time on devices.
Android P App Actions
One of the more interesting aspects is something called App Actions, which uses AI technology to keep track of how you use the device as well as the apps installed on it and offer contextual suggestions based on the way you've been using your phone. While I must admit that having a phone that can "guess" your intentions sounds pretty cool, I'm not very thrilled about this capability from a privacy standpoint. Additionally, an API called Slices enables developers to have their apps offer up suggestions based on you previous usage of the application.
As I said in the beginning, Android P also includes a slew of smaller changes like many new gestures, full-support for dual cameras (similar to Nokia's Dual-Sight feature), runtime enhancements to help apps launch faster and take up less memory, overall stability and power saving improvements, enhanced security and privacy options, a new Do not Disturb mode, etc. Additionally, to keep up with the latest trends, the new operating system also includes Cutout support, a feature designed to help apps work seamlessly on phones that have a top notch.
Unlike the developer preview of Android Oreo that was only available for Pixel or Nexus phones, the beta version of Google's newest operating system can also be installed on third-party devices. In case you're curious to check out Android P for yourself, you will first need to have a compatible smartphone: Xiaomi Mi Mix 2, Essential Phone, Sony Xperia XZ2, Nokia 7 Plus, Oppo R15 Pro, Vivo X21, OnePlus 6, Pixel, Pixel XL, Pixel 2 or Pixel 2 XL and sign up for the Android Beta Program, then enable the OTA updates and install the new version when you see the notification. However, since the OS is in its very early stages, I wouldn't recommend installing it on your primary phone.