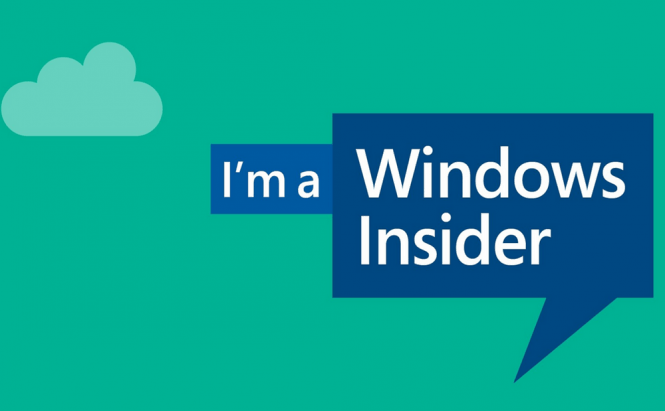 Gamers, beware the latest Windows 10 Insider build
As you probably already know, the Windows 10 Insider Preview program is still ongoing, so everyone can install that version of Microsoft's operating system for free and gain access to the newest features before they're implemented in the mainstream product. However, that's not always as nice as it sounds because testing new features comes with its fair share of bugs and crashes that the Insiders need to put up with. Unfortunately, the latest Windows 10 Preview build isn't an exception to this rule.
On the plus side, this latest update improves Microsoft Edge by adding a small window, which shows you where the page that you're currently visiting is situated in your browsing history whenever you click the Forward or Back button. Nevertheless, if you're a gamer, you might want to skip this update altogether or at least wait a while until the company's engineers have had the chance to come up with some fixes. Why? Because as Microsoft's vice-president of Engineering Systems, Gabe Aul stated, this new build doesn't get along with games all that well. If you update, it's very likely that your games will crash whenever you switch from the Windowed to the Full Screen mode, when you change the game's resolution or even (sometimes) when you launch it. The IT giant's list of games that are affected by this bug includes some really big names like Fallout 4, Witcher 3, Metal Gear Solid V, Assassin's Creed, etc. Furthermore, it seems that there's also a problem with some wireless cards and you may suddenly end up with an error message stating that your card isn't Windows 10 compatible.
Unfortunately, this isn't the first time that Microsoft has launched a Windows 10 update that wasn't exactly great. I'm not sure if you remember this, but a couple of months ago I had to warn about installing build 10586 of Windows 10 Mobile, as it created some major problems.