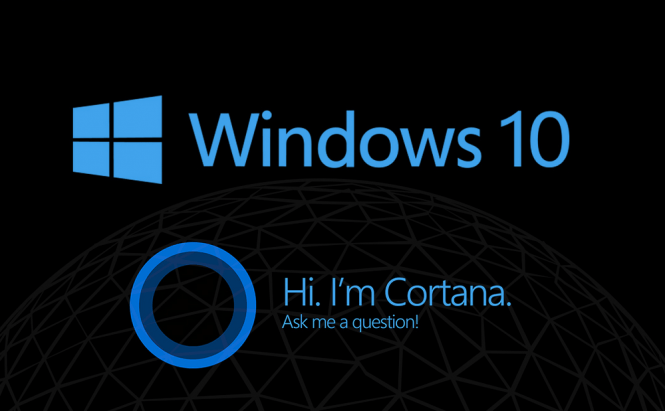 Cortana to become more Office-savvy in the near future
As you've probably heard, Microsoft is getting ready for its next huge Windows 10 update, which has been dubbed as "Redstone" by the media. According to an unofficial report from the Verge, among many other improvements, Cortana will become a better helper when it comes to Office-related tasks. Rumors also say that the virtual assistant will become a contextual tool within the Office suite, thus being easier to access when you're editing your documents, spreadsheets, presentations, etc. As far as new capabilities go, it seems that after the update Cortana will make it a lot easier for the users to transfer their tasks across their mobile devices. Just so we're clear, Microsoft didn't issue any official statement on the matter, but from my perspective, this report seems highly believable.
The Redstone update should arrive in the first part of next year and will include numerous changes, not just improvements related to Cortana. From what I've seen so far, the most noteworthy upcoming change is related to the Notification Center which will offer enhanced functionality and most likely allow for third-party apps integration. Furthermore, Microsoft is also working on a few enhancements made to the Mobile version of Windows 10, which will allow you to overlay Cortana over any app that you are running. Lastly, it appears that Redstone may also finally bring extensions support for Edge, which means that we can actually start giving Microsoft's new web browser a chance.
If Cortana isn't available in your region, here's how to enable Microsoft's virtual assistant no matter what country you're from. In case you use the Office suite regularly, you might also want to check out these handy time-saving tips for Microsoft Word.