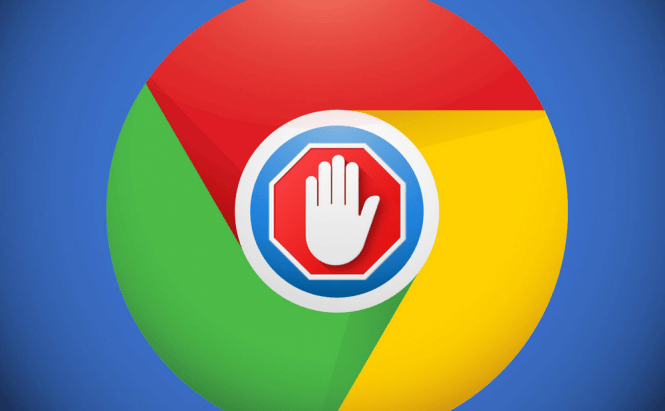 Chrome's embedded ad blocker will go live tomorrow
About 10 months ago, we reported that Google may be working on an inbuilt ad blocker for Chrome; even though it was a bit hard to believe at the time, it seems that the information was on point as the IT giant is now getting ready to launch the embedded ad blocker on both mobiles as well as computers. The new tool will start rolling out tomorrow, beginning with North America and Western Europe, then it will continue in the rest of the world.
Just so we're clear, Chrome's embedded blocker won't be a replacement for AdBlock Plus, uBlock or the other traditional ad blocking extensions. Google's tool won't put a stop to all the ads you see websites, just the ones that don't follow the guidelines set in place by the Coalition for Better Ads. However, if there is one ad that doesn't follow the previously mentioned rules (autoplaying videos with sound, large stickers, prestitial ads, etc.), all the advertising content on that website will be blocked. The IT giant has warned publishers about this change for quite a while, so the only ones who will be affected are those who didn't make and effort to make the necessary changes.
As a side-effect, the web browser's users may experience small performance improvements in their browsing sessions as a result of fewer ads being displayed. However, according to Ryan Schoen (product manager for the Chrome Web Platform) at this time, the new feature only blocks about 1% of the total number of ads. As far as I know, Google is also planning to combat sneaky redirects and hopefully, there won't be much longer until the IT giant implements a solution for that problem.