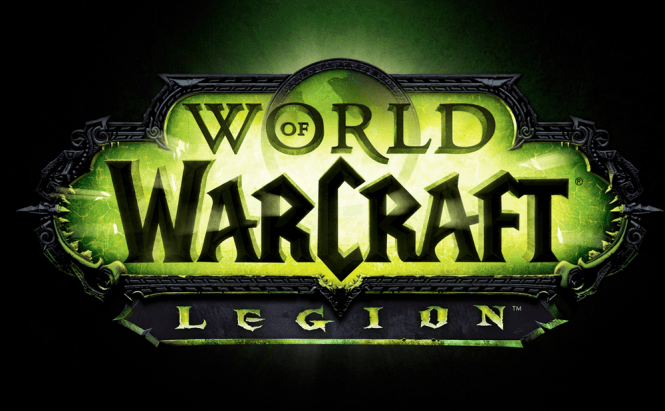 Blizzard announces World of Warcraft's sixth expansion
One of the most played games on the globe, World of Warcraft is getting a new expansion. Blizzard has recently announced that the sixth add-on of the game will be named Legion and will offer plenty of reasons for the fans of the MMO RPG to be excited about. Unfortunately, the company didn't give us an exact release date for the expansion, but if it will follow the regular two-year between releases cycle, Legion should arrive in November next year. The good news is that a beta version of the add-on will arrive later this year.
As far as the storyline is concerned, in this sixth expansion Azeroth will once again be invaded by the Burning Legion and the realm must rally together once more to save the entire world from the brink of destruction. Legion will bring a new level cap increase (this time to 110), new artifacts, and a new honor system for PvP (Player Vs Player). There's also an entire new realm to explore (the Broken Isles) along with new dungeons and raids. According to the Warcraft lore, these contain the Pillars of Creation, which are exactly what you will need in order to stop the invasion. The last but probably the most important novelty is the addition of a new character class called Demon Hunters which will "wield the power of the enemy against them."
As far as I'm concerned, this is probably one of the worst announcements that Blizzard could have made as I was actually hoping for a new game, but I'm sure that many, many WoW fans out there will be delighted with this piece of news.