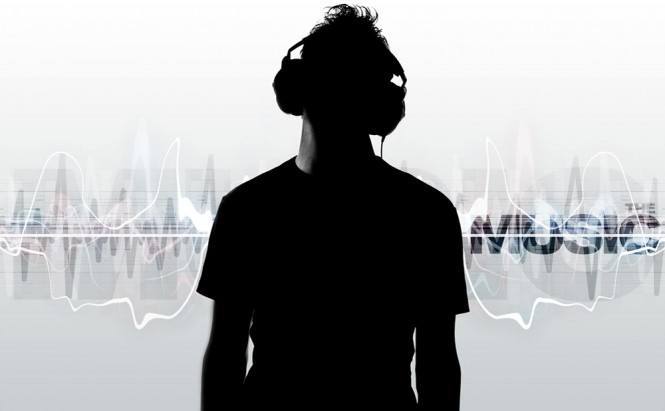 Best Freeware Solutions to Save Your Music
I guess most of you would agree that music is an excellent way to relax and release tension. So, if you were to tell me you don't have any music on your PC, I would simply not believe that. And the reason I'm bringing this up is that I'm about to show you the most powerful freeware solutions to restore your favorite audio collections after you've – shall we say, accidentally – deleted them.
The thing is, no matter whether you have removed your entire song collection by mistake, or in a fit of a sudden change of personal taste, or have just have fallen prey to a computer virus infection, your deleted files are actually not deleted at all. They're still intact somewhere on the hard disk, invisible to the human eye, and just about any recovery application can find and restore your songs gone for a Burton.
Recuva Data Recovery
Recuva Data Recovery
One of the best ways to prepare for an unexpected data loss is to install an all-round data recovery application. So that's where Recuva Data Recovery comes in. This freeware recovery tool is crucial to getting your audio files back before they're gone forever. It's quite user-friendly, and it allows you to narrow down the search location and the file types to look for, like music, images, or documents.
PC Inspector File Recovery
PC Inspector File Recovery
If for some reason Recuva doesn't cut it for you, I can recommend trying PC Inspector File Recovery. It is also freeware and has gained quite a reputation thanks to the wide array of features it provides. PC Inspector File Recovery can scan your PC in two modes: fast and intensive. The first one will use an optimized search method based on what kind of files you're looking to recover, while the second mode will analyze your computer more deeply.
Pandora Recovery
Pandora Recovery
Another freeware solution to save your music collections. Unlike other recovery utilities, Pandora Recovery uses several recovery methods in one go, and after that it shows you the files it's found in an Explorer-like folder view, allowing you to filter those files by name, size, or last-modified date. All the damaged items will be marked with a red sign, so you will know there may be some problems with recovering those. Additionally, Pandora Recovery offers a more advanced Surface Scan, which should restore more files than the standard search provided in most similar tools.
FreeUndelete
FreeUndelete
FreeUndelete, although lagging behind the previous applications a bit, still deserves your attention. It offers almost the same features as Recuva Data recovery, but it can only analyze the whole hard drive, not specific folders. The application is only intended for personal use, as it will likely take you quite long to recover missing files; because of that, this application may even seem much slower that its competitors.
Wise Data Recovery
Wise Data Recovery
In case all the previous programs yet are too complicated for you, Wise Data Recovery may be your choice. It is just so easy to use: you just select a drive to scan, click the "Scan" button, and give it some time to locate the deleted files. Then, you pick which ones you need to recover and click "Recover". That's it.
I hope this small guide will help you decide which application to use to retrieve your deleted music. And don't worry, I won't tell anyone you had it in the first place.