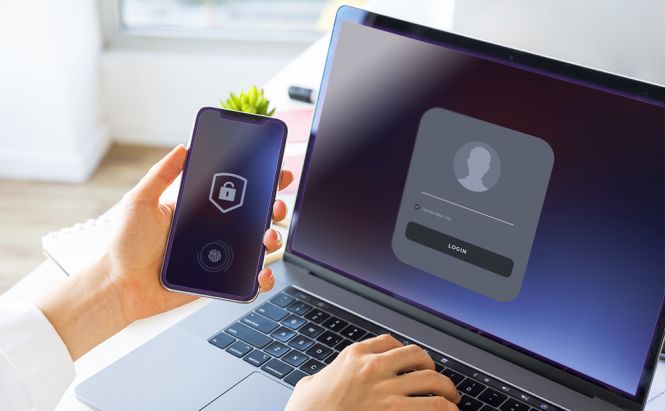 Apple, Google and Microsoft will make sign-ins passwordless
The American corporations Apple, Google and Microsoft revealed that they would introduce a single authorization standard that requires no passwords in 2023. The new passwordless sign-in system created by the FIDO Alliance and the W3C will be available on all the popular platforms, including Windows, macOS, Android and iOS, as well as Chrome, Edge and Safari browsers. Users will be able to select their smartphone as the primary authentication device and sign in with their fingerprint, face scan, or PIN. The security of this authentication process will be ensured by a cryptographic passkey token, that is transferred between the smartphone and the website.
"Just as we design our products to be intuitive and capable, we also design them to be private and secure," stated Apple senior director of platform product marketing, Kurt Knight. "Working with the industry to establish new, more secure sign-in methods that offer better protection and eliminate the vulnerabilities of passwords is central to our commitment to building products that offer maximum security and a transparent user experience — all with the goal of keeping users' personal information safe."
Passwordless authentication will make it more difficult for attackers to remotely hack computers over the Internet. Furthermore, the passkey token will be easy to transfer to another device, including from the cloud, in the event that a phone is lost, stolen, or otherwise compromised. The innovative feature will appear across Apple, Google, and Microsoft platforms over the coming year.