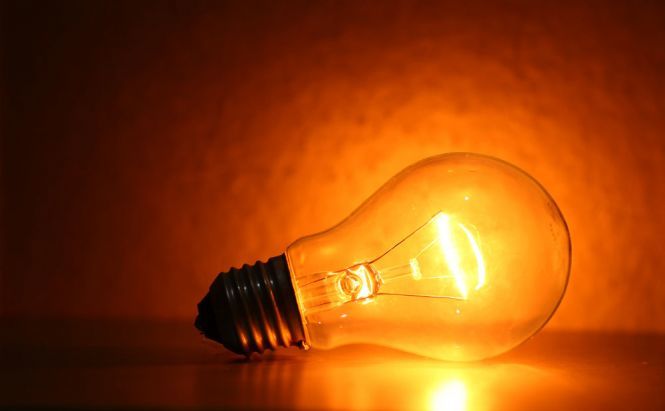 3 things to do if you are stuck at home
Occasionally, it happens that you get down with a flu or break your leg and should stay some time at home to come to life. When you feel better, you can be fed up with the long-lie but still too weak to go out. It's high time to take up where you left off before or keep yourself busy learning something new.
Here go three Windows programs that will help you usefully spend this time of your life.
SketchUp
SketchUp
It's always fun to try drawing 3D pics on your own. SketchUp by Trimble Navigation Limited is a nice program that lets you easily create 3D models. With this design tool, you are able to give rein to your ideas and build three-dimensional models of furniture, houses, woodwork, vehicles, and so on.
The software features a user-friendly interface and it's really simple to use. To begin modelling, you should make a sketch - draw necessary forms, shapes and lines. Then the Push/Pull option allows for turning them into 3D. After transforming, you can fully customize the model: move, colour, resize, rotate, etc. the object. Moreover, SketchUp provides access to 3D Warehouse - a library of three-dimensional models.
To sum up, this program is a decent choice for you to find the right expression of your ideas and create 3D projects.
Sweet Home 3D
Sweet Home 3D
Perhaps, it is the right time to change something in your life so why not to start with your house design? Sweet Home 3D by eTeks is a high-quality program to get away from your trouble and dream of your future house.
This program works like a chram: at first, it enables you to design and furnish rooms, create walls and windows, as well. You can easily move and change colors of objects to find an ideal suit. The biggest advantage that the software offers you a 3D preview of two-dimensional models. Furthermore, Sweet Home 3D comes with default templates of all objects you need to decorate your house. Using this tool, you are also able to take accurate dimensions and apply labels and text.
In conlcusion, Sweet Home 3D is of crucial help for you to fruitfully spend your time and design a house of your dreams.
XMind
XMInd
Now you have time to clear your mind and understand at long last what you want. XMind by XMind Ltd. offers you all the opportunities to structurally organize your ideas. This mind-mapping tool provides a number of templates necessary for forward planning.
It's easy to use XMind: you select a chart, insert a central topic and structure your ideas in the written form. You certainly appreciate the Brainstorming mode that lets you connect and evaluate your ideas. Moreover, you are able to share your mind maps with friends and colleagues by exporting the XMind file to a variety of formats (PDF, GIF, JPG, PPT, Text, Word, Excel, etc.).
Finally, this program can come in handy whenever you are confused and look for tools to structure your ideas.
Get well soon, tough it out and never lose the moment to learn something new.