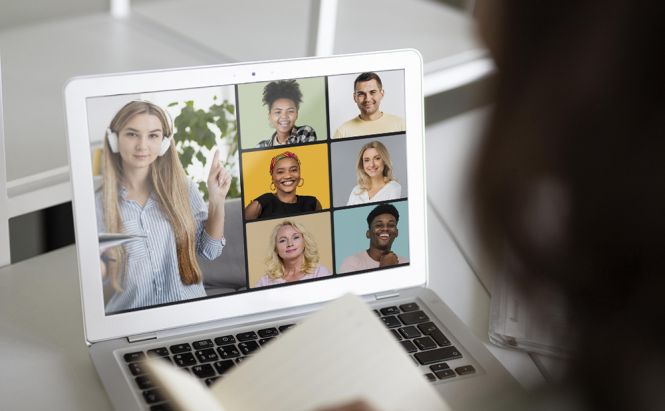 Zoom proves it stays relevant in the post-pandemic world
Video conferencing platform Zoom says it is planning to take another approach while trying to better adapt to the changing work environment. Even though many people all over the globe return to the office, Zoom displayed a surprisingly strong performance. The latest quarterly results revealed at the end of fiscal year 2022 show that it was a rather successful year for the company. Total revenue for the latest quarter was over $1 billion, up 21% year over year, while the full year revenue was over $4 billion, up 55% year over year.
"In fiscal year 2022, we delivered strong results... along with increased profitability and operating cash flow growth as our global customer base continued to grow and find new use cases for our broadening communications platform," claimed Zoom founder and CEO, Eric S. Yuan.
"Looking forward, we are addressing a large opportunity as we expect customers will continue to transform how they work and engage with their customers. It is apparent that businesses want a full communications platform that is integrated, secure, and easy to use. We are proud to lead the charge of the digital transformation for communications."
Zoom had its day during the pandemic, but many doubted the app would continue to be relevant when the restrictions are lifted and employees go back to the office. However, the company showed it can thrive in the post-pandemic world as well.