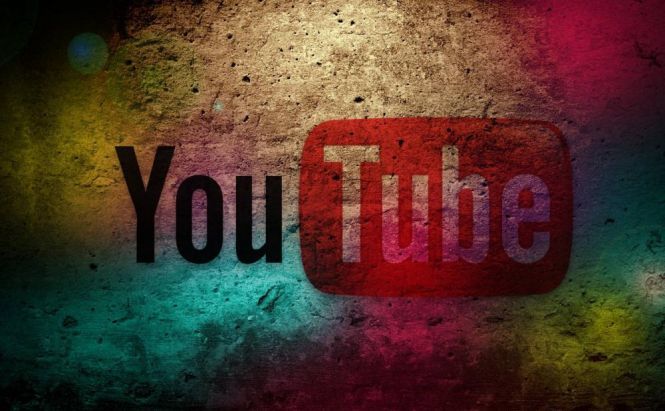 YouTube for desktops: the update is rolled out
The most popular YouTube player is usually one of the first links in search results when you're looking for media-something. We all have already got accustomed to the fact that to get to this service on PC we need to open a browser first. In comparison with it, mobile YouTube apps are far more convenient. Google never rests content with what has been achieved, that's why it has been testing its HTML5 desktop player during several months and has finally announced its release.
Playing YouTube videos on your computer became more convenient and adapted. For example, the icons and buttons are now bigger and bolder while the loading bar looks pretty thinner. One more pleasant thing is that program's control bar became diaphanous - it disappears as soon as you stop moving your mouse.
Good news for those who like to share their favorite vids via social media or e-mail. Now this process is simplified as the 'get video URL' click just copies the link to the clipboard instead of opening extra windows or boxes. No copy and paste process is a great thing! Google has confirmed its recent video player desktop update via Twitter, hope it will be appreciated deservedly.