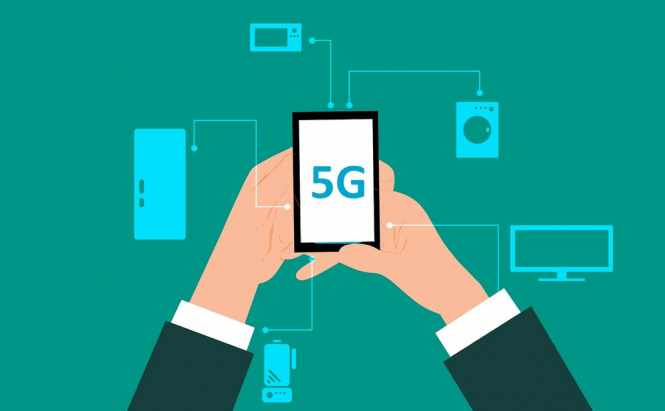 Trump signed a 5G development memo in the US
A memorandum on the need to develop a long-term telecom strategy has been published on the White House website. The future of America depends on the effective allocation of radio frequencies and the introduction of 5G, the document says. Trump gave the Minister of Commerce and officials of telecommunications departments 270 days to work out a telecom strategy.
The Federal Communications Commission (FCC) stated that they have been actively working for a long time to bring the USA into the leaders of the implementation of 5G. FCC lawyer in her Twitter rebukes the White House that the US government could cut tariffs for 5G networks and thereby speed up the introduction of fifth-generation communication standards.
The desire of countries to lead in the implementation of 5G is understandable. This standard will not only speed up data transfer, it should be the basis for a number of other breakthrough technologies. The low response rate and the ability to support thousands of thousands of devices at the same time make 5G the ideal standard for controlling unmanned vehicles and the largest IoT systems.